Being in debt is seen as pretty standard these days – what household out there doesn't have a mortgage, credit card, and car payments to make every month? But just because debt is being normalized, it doesn't mean it's inherently a good thing. And the truth is that many myths have arisen over the past few years that could be damaging our finances – and opportunities of a happy life – by a significant amount. Here are some of those myths about debt that you need to watch out for.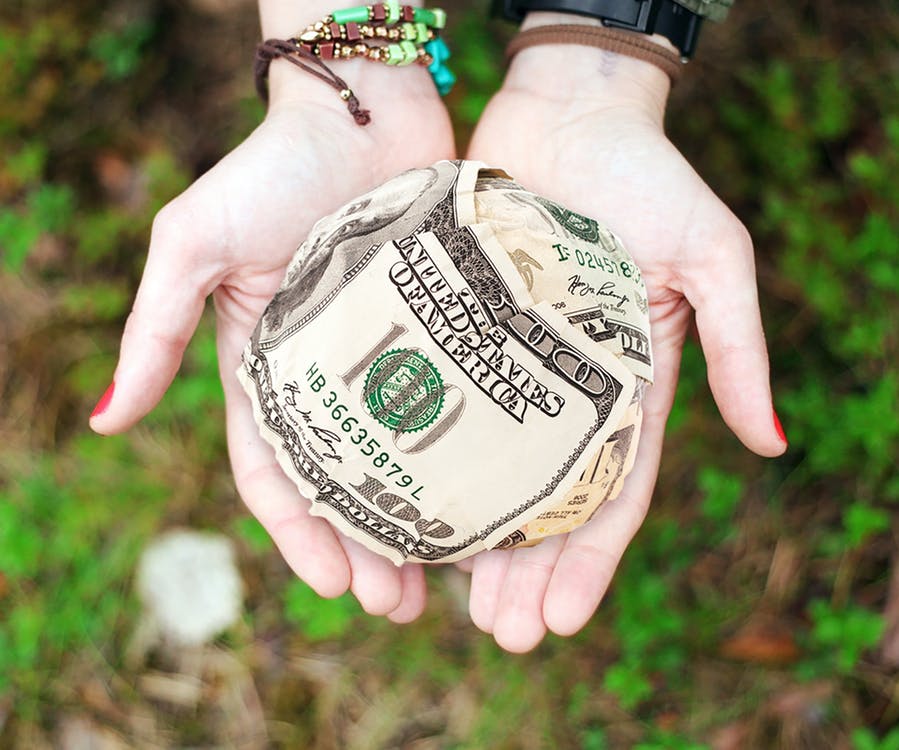 You don't need a budget.
A lot of households out there get into serious financial difficulty for the simple reason that they don't have a budget in place. Too many people think that tracking their finances is enough, but looking through your bills is actually more about seeing what you have spent rather than making a plan about how you spend your money. So, don't believe the myth that you don't need a budget – it will only result in you ending up moving through life from paycheck to paycheck.
Debt is a tool
Many folks believe that borrowing money can help them achieve the lifestyle they are looking for, and see debt as a tool. However, this philosophy is way off the mark. The reality is that when you get into debt, you are effectively enslaving yourself and paying money to credit card companies or financiers every month – and that's money you could be using on yourself and your future. Look at your financial records and add up all of your monthly debt payments and you will be surprised at how much of your income disappears straight away.
Borrowing money off family is safe.
Another big myth about debt is that borrowing money from family is a simple activity – but actually, it's far from it. As DebtConsolidationUSA.com point out, being in debt to family members almost always creates tension and often results in a ruined relationship. It's the same principle for lending money to family members – not only do you risk your relationship, but you could also end up getting into debt as a result.
Minimum payments are OK.
A lot of people out there are under the misconception that everything is rosy with their finances if they are paying off their minimum payments. But according to wsj.com, minimum payments are actually a financial trap that is costing you a lot of money over your lifetime. Let's assume you have a $5,000 credit card that you pay 2% as a minimum payment each month with a 15% annual interest rate. It would take you an astonishing 24 years to pay back, and cost you an extra $7,000 on top of the original amount if you only pay the minimum. Instead, aim to pay off your debts each month in full – or as close to it as possible.
Debt advice is expensive.
Finally, a lot of households in this country end up in financial difficulty but don't seek out help as they assume they will have to pay for it. Again, this myth is untrue – and dangerous to follow. A lot of organizations offer free debt advice, so look around for them before paying any fees to a company promising the earth – but who actually end up increasing your debt levels.