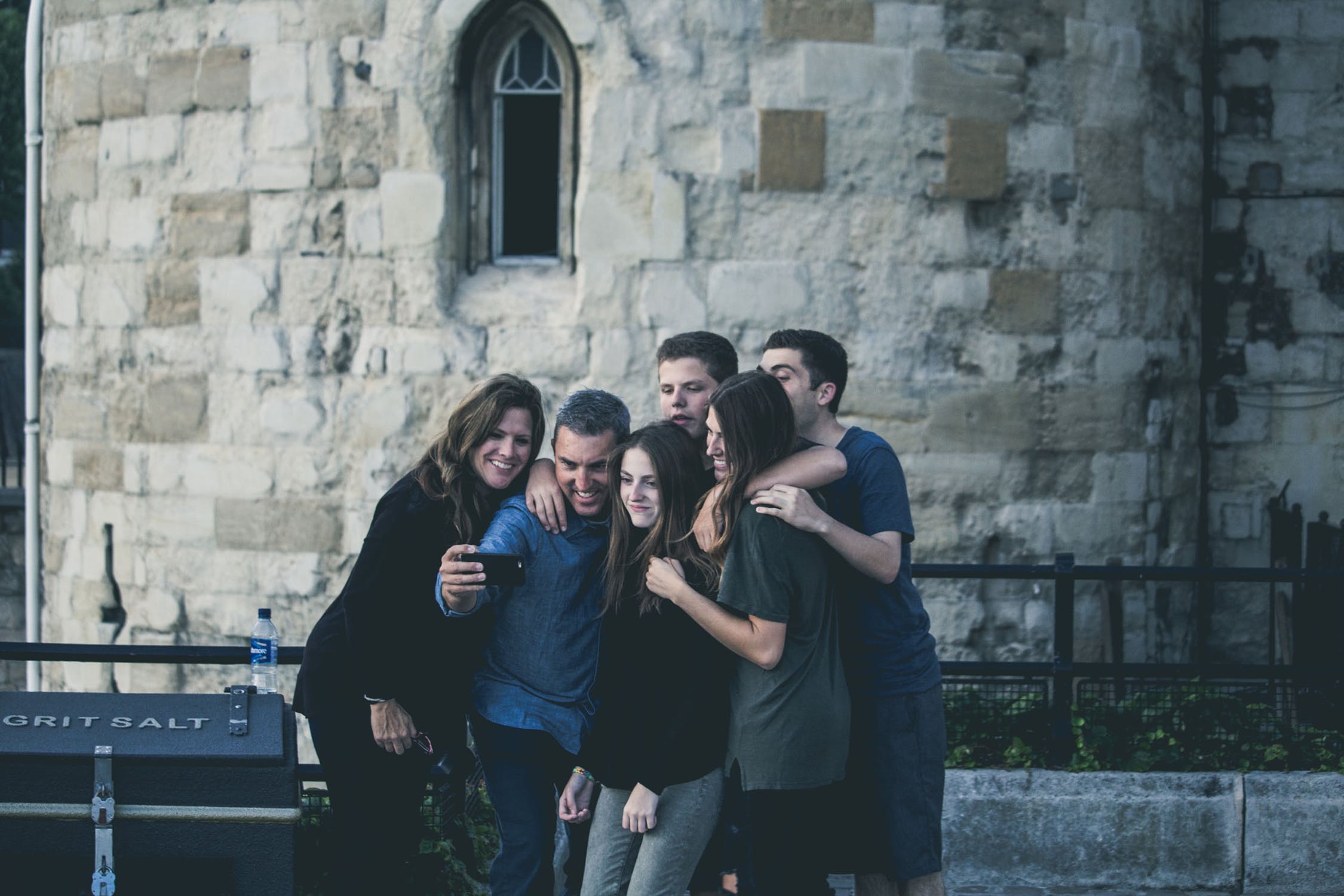 Can job satisfaction increase your paycheck all by itself? Well, it depends. There are many small considerations that can either increase or decrease your job satisfaction. There are many things that can increase or decrease your paycheck. We're going to argue both for and against the header of this title. We hope that it serves as an inspirational way to help you achieve the most money you're entitled to in the job market.
Skill & Competence
To make it in the modern job market, you need skills of ability and competence. Put shortly – you need to know what you're talking about. If you fail to do this, you can find yourself lacking and inferior to your colleagues. You should remember that while a good workplace is equal parts teamwork and communication, that competitive edge is always there. If you hope to gain the promotion you truly want, and to develop in your most wholesome manner, then you need to consider your ability. You must never think that this is a fixed entity. We'd recommend putting at least two hours a night into your professional development. This can help you truly achieve a more cohesive understanding of the work you complete on a daily basis.
This will express itself in many ways. It could mean that you come up with that brilliant marketing idea you have ruminated on for a while, but have never managed to completely hone until this moment. It could mean the ability to simply become more confident and able in your social encounters with colleagues, putting your ideas forward with clarity.
But how does this translate to job satisfaction? Well, when you work hard at what you do, and become better at trying to figure out its nuances, then you become more settled in your work. You take pride in it in fact, and this can help you overcome some of the most heinous challenges you experience. This can mean that in order to overcome your difficulties, you have developed a sense of integrity and competence. If you're looking for some solid order in how your work proceeds, this can be one of the most comforting things to develop.
Competence can lead to job satisfaction. It will also lead to paychecks and promotions. So yes, job satisfaction can truly help you develop your financial income to a point you're happy with, but you will definitely need to back that satisfaction up with something more concrete.
Love
Now, we all know that if you dislike something, you will truly have trouble adapting to your daily responsibilities there. This can be something which truly hurts you in a plethora of ways. Your motivation to wake up in the morning will be hampered, as will your general jovial feeling and willingness to adapt to challenge. If you have trouble adapting here, you can become demotivated within a matter of days. Life is tough, and can demand a lot from people. If you're unable to feel satisfied in the major efforts you put forward towards your general career advancement, then you're not likely to progress.
So yes, job satisfaction is essential if you're to find progression worth in any context. A CEO of a firm does not go through the complete challenge and difficulty of becoming that CEO if he does not somewhat enjoy the process. These things do not happen accidentally. If you have the correct way about you, and you find it possible to get to the top, that is still not enough. Even the most competent person in the world will find it difficult to progress if they cannot find the value in what they are doing.
What Is Job Satisfaction Anyway?
This is probably the most important question we're going to answer in this article. What is job satisfaction anyway? Is it how motivated you are to get out of bed in the morning to attend your office job? Well, you can love an office job, but there will always be challenging days that come out of the woodwork to throw you off. Does that mean that your general life satisfaction should be so variable as to be thrown away on a whim? Not so! There is a great utility in experiencing challenge during your job.
Take, for example, the role of chefs, or a staffnurse for jobs. Every day they must contend with insanely long work hours and often hostile cooking environments. They must deal with a very intense long day, and be able to think on their feet for upwards of 14 hours at a time. This can be a very draining thing to experience. But does that mean that job satisfaction is not theirs for the taking? Of course not. In fact, it helps them pursue their goals past all of the daily challenges they experience.
So what is job satisfaction? Is it how comfortable you feel in your day to day activities? Or is it the general achievement you feel when you smash past your plateaus and create something you are proud to experience? We'd argue that the latter is more realistic. That means that job satisfaction can signify different things to different people. While feeling satisfied in your job is always important, never underestimate the power of challenge to fully reveal that working meaning to you. Not every career can and should be easy. Every career can be satisfying.
Social
Is networking a part of job satisfaction? Can it be considered as such? Well, when you do enjoy the work you do, you are likely more open to the people around you. Your working mood is likely dictated to how you feel in the face of challenge. If you enjoy the job you're in, challenge will stimulate you, and likely help you face problems with humor. This can endear you to new people, and so making friends could become easy.
However, we'd for sure suggest that the opposite can be true. There are many people out there who find the daily tasks of their job menial and uninspiring, but on the whole enjoy the cultural atmosphere of the workplace they inhabit. Of course, simply enjoying your social links are not enough to keep the ball rolling in terms of promotion, but they can certainly help. After all, social lubricants are the most effective way to be considered important for a new job role. It might be that you become privy to insider information regarding skill acquisition.
This is especially quite pronounced in the hospitality industry. Because of the social nature of the job, people find it more easy to become acquainted with the management if they have any social skill whatsoever. This can lead to getting opportunities which you might not actually want to experience. It's important to not confuse the people you work with for job satisfaction.
Social satisfaction isn't the same as being comfortable in the role you must undertake every day. In the space of a year, everyone you enjoy being around can move onto new companies and career paths, and leave you behind. When you're stuck with a job you dislike, responsibility you have been given on account of being well socialized, and generally that feeling of being trapped, then you'll understand how different satisfaction and socialization really are in the workplace.
You should always try enjoying your role first, and then your external circumstances second. The first is much less transient.
Talent
What are you naturally talented in? This can be a pretty big predictor of your success. It's not often that people find it easy to fake their skill, or become talented in something they hate. It's also not likely that people with a natural talent hate expressing that talent. If you find you have a strength express itself in childhood, that's usually a pretty big indicator that you should try and develop those strengths in the market.
Let's face it, developing a skill at something is not easy. If you're to become a master at something, it takes at least 10,000 hours of skillful practicing. If you're talented at something, you can reduce that hour count to a certain level. No one will ever become a master at something they do not enjoy unless they are forced. But talent can help that masterhood come more quickly and thoroughly. This can feel great in itself. When you have an ability in something, you feel pride because of that. If you have a skill developed a base, you can also specialize further into something you enjoy doing. For example, if you have a critical mind and find that the law is one of your callings, you can develop that into defending criminals, fusing your natural interest in criminal justice with a natural penchant for legal proceedings. The division of labor allows for many different roles to be explored.
If you have the confidence behind your aims, you too can develop this competence, and as a result make the most of your job satisfaction.
So, to answer the question of this article: Can job satisfaction increase your paycheck by itself? We'd suggest no. It can be a tremendous help, but only if you water it with competence, talent, and a general feeling of integrity regarding your day to day functioning.