It doesn't matter whether you are just starting out on your career journey or whether you are a veteran of your industry, sometimes you can become a little stuck in a rut financially. Promotion prospects in today's career market are hard to come by, and there's no longer a 'job for life' mentality in most industries. Coupled with this, the explosion of new technologies, all things WiFi and millennial type remote and online positions, can make the job market can seem like a minefield that is ridiculously hard to navigate. Don't worry, there are still ways to boost your earning potential; you just need to know the steps to take to secure your pay rise.
Professional Development
You may work in the IT sector, the civil service, the advertising industry or the teaching profession. Whatever sector you find yourself immersed in, it doesn't mean that you can't break ranks and make a career switch. It can be tricky to find the courage to forge a new career path, but the monetary gains can be fruitful. Professions such as firefighting and the police are always on the lookout for new outstanding candidates to become members of their sector. By undertaking an online criminal justice associates degree, you could take the first steps toward a new career that pays well, rewards hard work and has real promotion prospects. You will also have the ultimate job satisfaction knowing that you are helping others and giving back to the community in which you live.
If you love the profession that you are already in and don't want to switch, professional development is still a useful way of boosting your earning potential. To get on the next rung of the career ladder, you may need a specific qualification. Ensure that you do your research and get the necessary certificate or diploma under your belt, so you are ready for your next step.
Responsibility
Don't shirk away from hard work. It's all too easy to slip into a comfortable role and coast along on the same wage for years. You might be able to fulfil your role blindfolded and with your hands tied behind your back. This means you are unchallenged and not fulfilling your potential. Offer to manage a small team, put yourself forward to organize the next presentation to clients and work a few extra hours. This will be noticed by your employer, and when you state that you are keen to move on, they may create a position for you to keep you on board as you appear such an irreplaceable asset.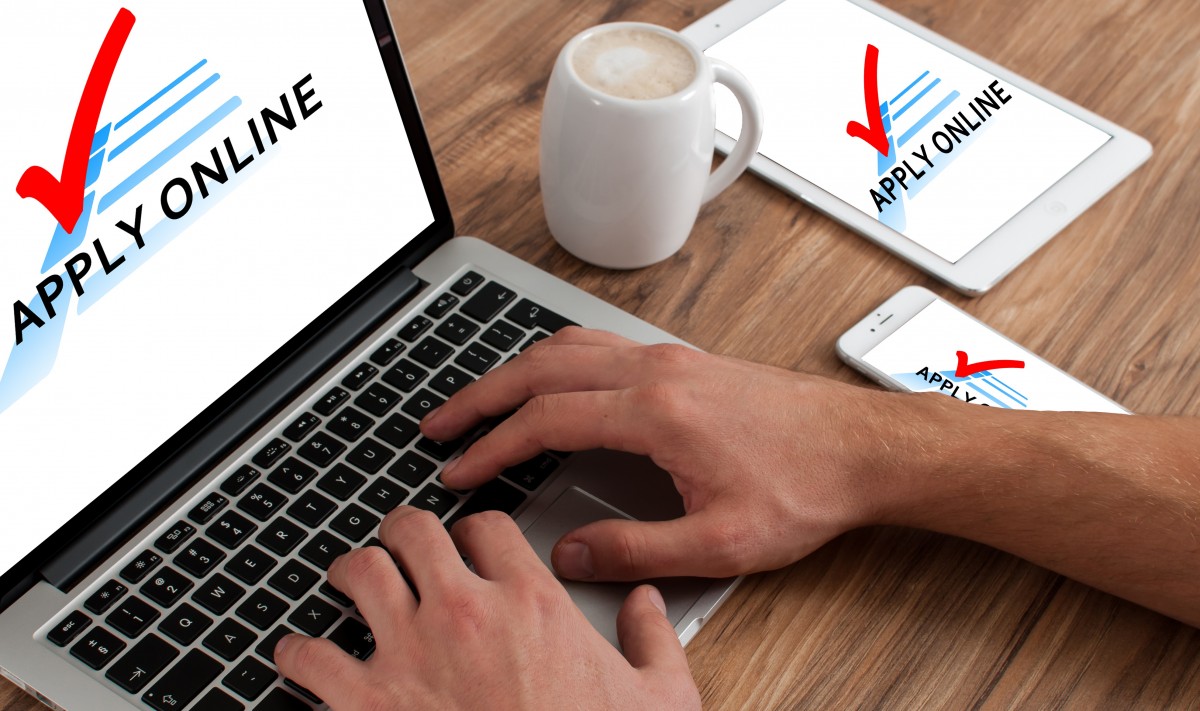 Apply
To be truly proactive means you have to actually apply for the jobs you see in the classifieds. If you want a promotion or you want to earn more money, hone your resume, and begin making bespoke applications for roles. Ensure that you do your homework on the companies you are applying to and be passionate and emotive in your application. Your enthusiasm can make you stand out from a sea of monotonous and run of the mill cover letters.
By following this guide, you no longer have to daydream about securing a new role and can, instead, be proactive in your pursuit of greater earning potential.