Creating a budget and saving your money is easier said than done, but it is one of the most crucial elements to a successful, happy life. If you are sick of having a light wallet and low numbers on your banking screen, there are some simple steps that can help remedy these issues and create a safety net for you financially.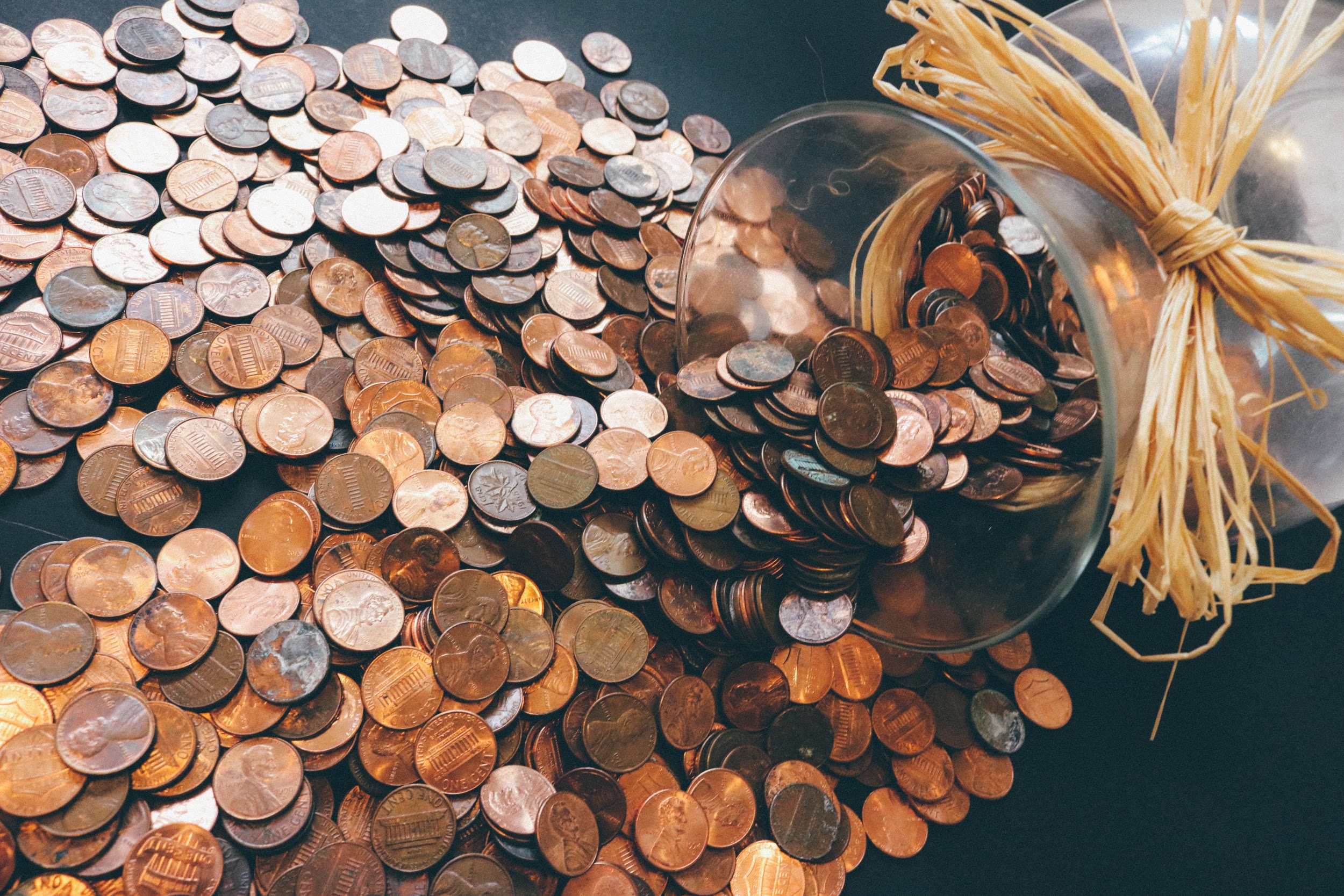 This guide is designed to explain the importance of a realistic, structured and thorough budget as well as the basic steps for creating one. Building or adjusting your budget may be something you have put off for months, but it is almost always simpler and easier than you imagine. And once it is complete, the relief alone makes it worth the trouble. If you are unsure where to start, these tips will help you retain more money in the future and allow you to create a nice little nest for your personal finances.
Creating a Budget
The most crucial element of financial responsibility is an efficient budget, and the first step in creating a budget is reviewing your spending habits. Getting an idea of where your money is currently going is fundamental to understanding your budgetary needs, and you can begin by reviewing your most recent bank and credit card statements.
Once you have a clear picture of where your money is going, you can enter the information into an Excel spreadsheet. There are pre-built budget templates that you can download within Excel and helpful financial tools to help you manage your budget. This allows you to easily view how much you are spending and what you spend your money on, in relation to how much you make.
When entering your spending and expenses, make sure to separate the regular expenses from irregular spending. Irregular spending events would be things such as:
Home/car repairs
Gifts
One-time medical payments
Or anything that is not a regular, recurring payment
Make sure to include a certain amount in your budget for these types of irregular payments and any unexpected expenses. You can base the amount you put aside on the total cost of recent expenses. It is always better to overestimate your irregular expenses and put aside slightly more than you may need.
Your regular expenses, on the other hand, will include things like:
Mortgage
Groceries
Utilities, cable, phone and other bills
Credit card payments
Monthly subscriptions (i.e., Netflix, Hulu, magazines, newspapers, etc.)
Or any other recurring payments
Once you have separated your regular from irregular expenses, rank the regular expenses in terms of importance, with absolute necessities at the top and luxury expenses at the bottom.
Planning Your Savings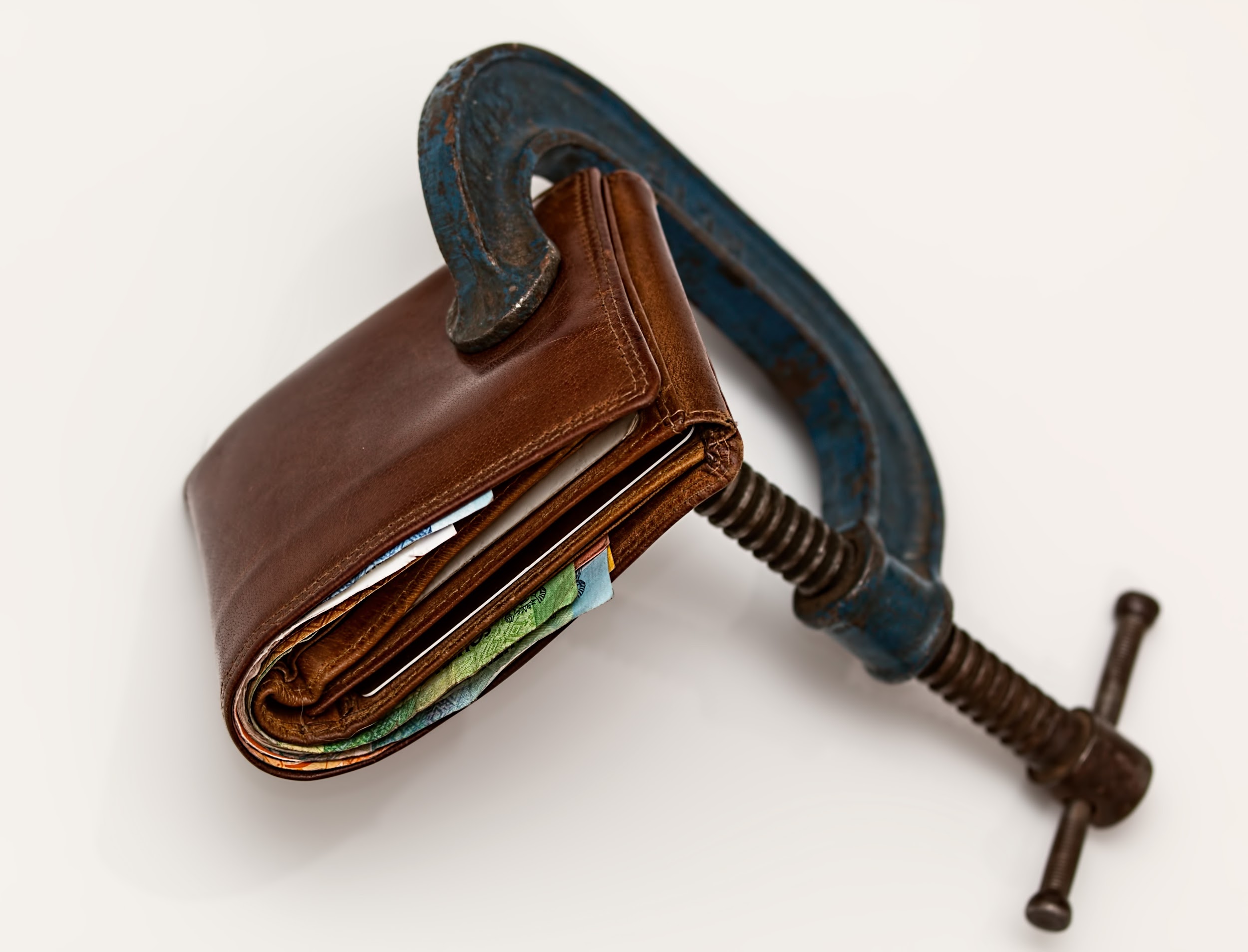 The goal behind ranking your expenses in terms of importance should be pretty obvious– you want to see what you can live without and which expenses can be eliminated. Depending on your current needs and situation, you may not have to eliminate anything. If you are not struggling but budgeting proactively, it is still a good idea to understand the cost and importance of each expense. On the other hand, you will almost certainly find expenses that are unnecessary, and reducing or eliminating these can add significantly more to your savings.
When planning your savings, the importance of honesty and realistic planning cannot be overstated. It is easy to go overboard with eliminating expenses when you first create your budget, but you should be cautious and take things slowly. Eliminate your luxury expenses one at a time and make sure that these are things you and your family will not miss.
Similarly, you may be able to simply reduce certain costs, as opposed to eliminating them entirely. For instance, you could change your 500-channel cable plan if you and your family only watch 20 of them. Check sources like offers.creditcard to see if you qualify for a card with a lower interest rate or one with better rewards than your current card. Review each of your regular expenses and see if there are areas in which money could be saved.
It is always a good idea to start saving your money as soon as possible, and the more you do today, the brighter your future will be.