If you had more money, then you could clear your debts right? Well, as obvious as this seems, in real life starting a business can be a complicated a delicate thing. One that you have to think about very carefully and weight up the pros and cons before diving into. Read on to find out more.
Yes – make more money
Often when we think of the reasons for starting up our own business, the first on the list is that you can increase your income exponentially. After all, even in the best of careers, you are often capped at a certain salary. While if you have your own business concerns, you can expand the company or the market that you are catering to, something that can allow you to make way more income than you can from salaried careers.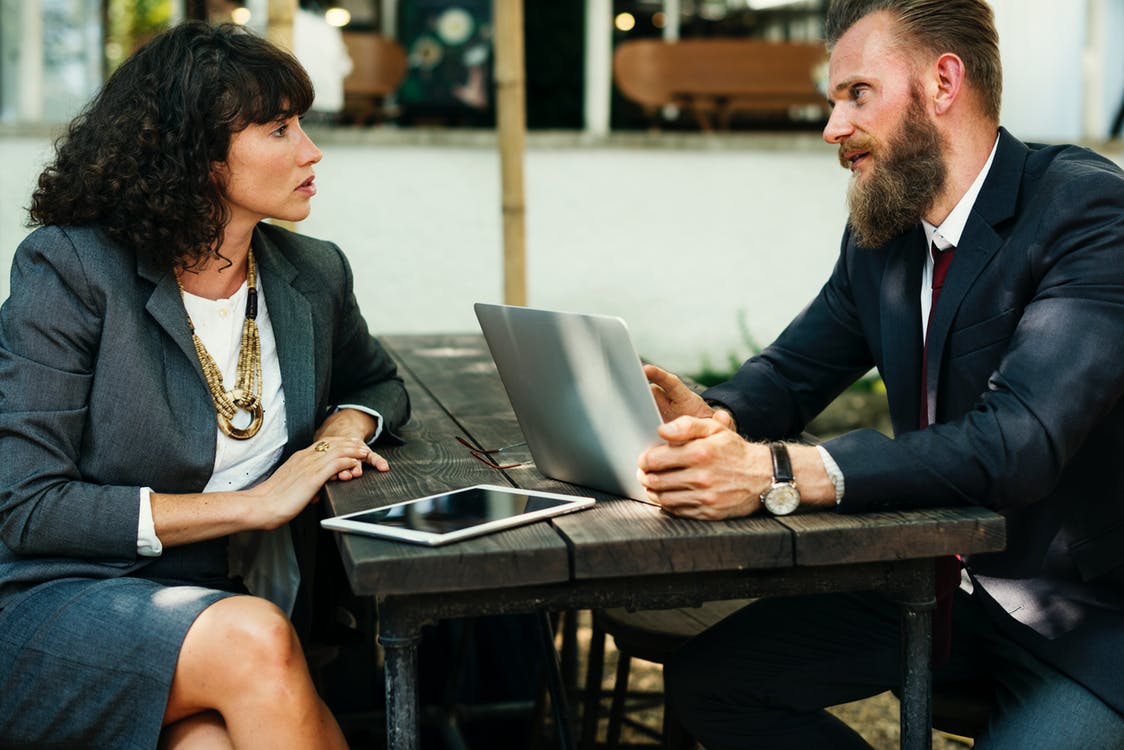 Consider carefully before launching your own business.
No – you can lose money
Of course with potential, also comes risk and profit or income is never guaranteed in the world of business. This is because there are so many factors to consider such as the state of the market, the demand for your products, what your competitors are doing and how effective your marketing campaign is. How effective the internal structure and day to day running of your company is also crucial, as well as the quality of the product itself.
In fact, it is a delicate balance of all of these things that when they align it creates a successful business. Something that can be particularly hard to juggle if you have had no previous experience in running a business on your own.
Yes – get trained up first
There is a is a way around this, however, and it is to get some training, or qualifications in business before you begin. Many of the most successful business people seek formal qualifications such the Master Of Business Administration to help them provide the best chance of success to their enterprise.
Check out the information on distance MBA universities online to help you find one that you can do without even having to attend an educational institution in person. Something that can help you make the best use of your time when you are in the beginning stages of setting up your business.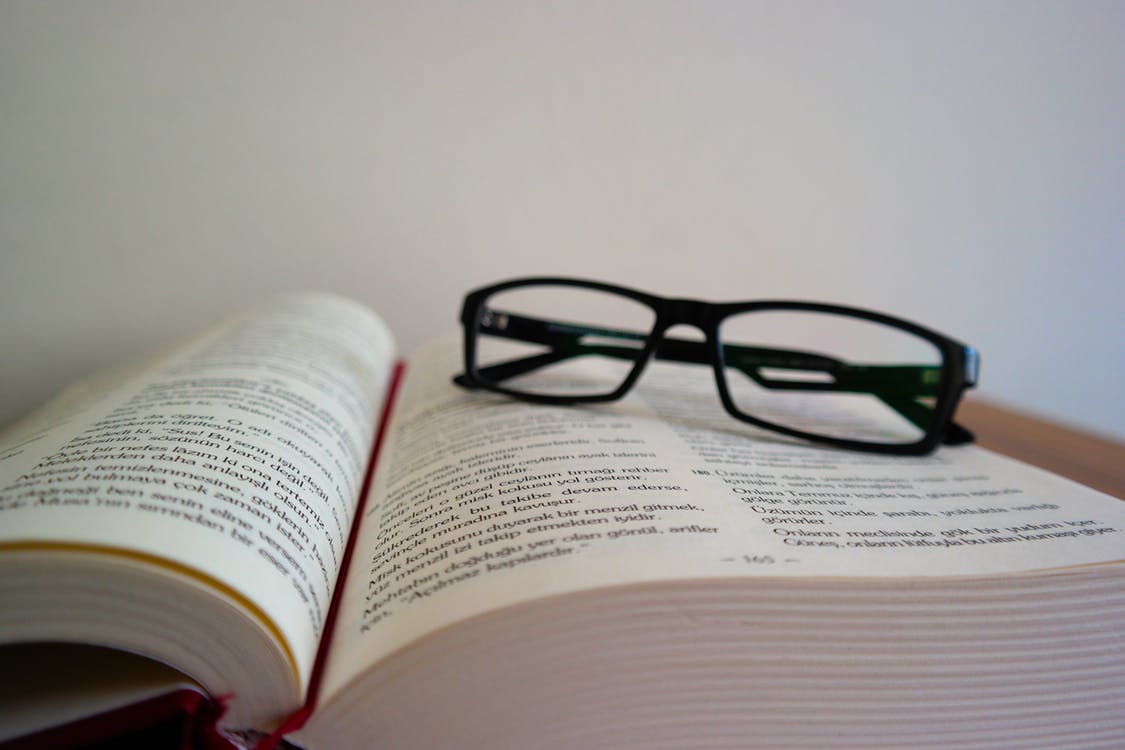 No – your current debt might affect funding
However, it is also worth bearing in mind that your current debt issue could get in the way of setting up a business of your own. This is because funding can be difficult to obtain, meaning that many entrepreneurs have to put up much of the capital for their businesses themselves. Something that isn't too much of an issue for those in good financial health. However, it can just further increase the strain on you in you are in debt.
Luckily, there are some options to explore before you need to do this. They include seeking funds from a peer to peer platforms or even looking at government grants and bursaries in your area. Types of financial assistance that can help you with the initial and sometimes the ongoing cost of starting up your enterprise.