7 Ways to Secure an Affordable Life Insurance Plan that Works for You
Discover how you can secure a term life insurance quote or other type of insurance that provides peace of mind and works with your budget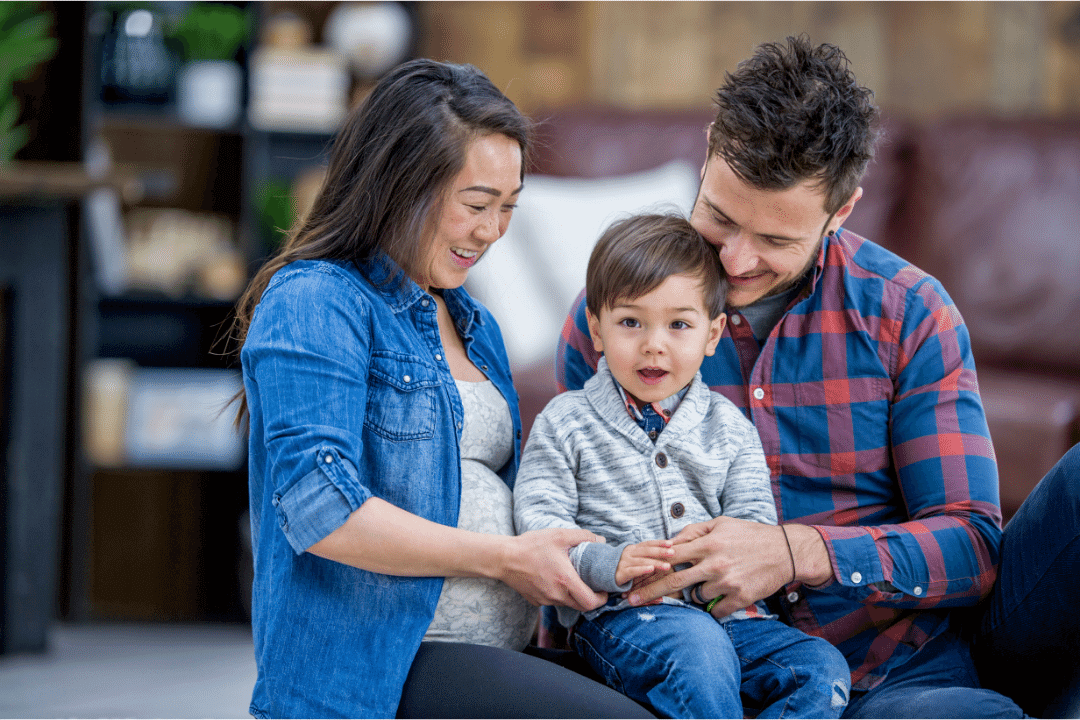 Too many people put off getting life insurance because they assume that it will be too expensive. Unfortunately, people who put off securing a life insurance quote end up paying more the longer they delay purchasing a plan. If you are someone who is looking for a budget-conscious way to get life insurance for your future, then you'll benefit from the strategies we'll be discussing today.
There are a lot of different ways that you can get a life insurance rate that works within your budget—and we're exploring 7 of them to give you some advice on how you can get the best coverage for the lowest possible cost. Remember, any insurance coverage is beneficial for your loved ones in the event of your passing, so even a modest policy can give you and your family peace of mind. We're discussing everything from health factors to term life insurance options so you can purchase a plan that works for you—let's get started!
Get a Term Life Insurance Quote While You're Young
When searching for affordable insurance, it is always best to look for a term life insurance quote over permanent life insurance
Have dependents or outstanding debts? The time to get life insurance is right now.
If you are looking for a life insurance plan for the very first time, you will notice that there are two different types of life insurance out there—permanent and term life insurance. Permanent life insurance is a life insurance plan that never expires and accumulates cash value over time. Cash value in a permanent life insurance plan can be used for a variety of things before and after you pass, which is a compelling benefit for a lot of people. The downside of permanent life insurance is that it is far more expensive than term life insurance, which is why we recommend people who are on a budget search for a term life insurance quote.
Unlike permanent life insurance, your term life insurance quote only lasts for a predetermined amount of time. In general, most term life insurance policies will last anywhere from 10 to 40 years depending on your plan, budget, and your current age. Because there is always a chance that you will outlive the duration of your term life insurance policy, you won't have to pay as much for your monthly premium as you would with a permanent life insurance policy.
We also highly recommend getting your term life insurance quote while you are young and healthy. As we'll discuss a bit later, age and health status play a major role in the cost of your monthly insurance premium. When you're young you can secure the lowest rate possible since the insurance company has the least chance of paying out your coverage amount during your designated term. That's why the best time to purchase a life insurance policy at the best possible rate is right now!
Do Your Research
When searching for term life insurance quotes, be sure to make comparisons and find the best plan for you
Don't go for the first life insurance option you encounter!
Just like any other type of shopping, it is always best to weigh your options in order to get the best price. Though insurance can get confusing and there are so many different providers, it is important that you take the time to really do your research and find out which plan and insurance company is right for you. When you are searching for the right plan, it helps to have some experience shopping for different insurance plans. That way, you can be sure that you are asking the right questions and you have a range you are willing to pay for a monthly premium. You can never learn too much about life insurance before purchasing your first policy, which is why we highly recommend researching, shopping around, and comparing policies to get the best price.
Explore Insurance Options Through Your Employer
Getting coverage through your employer is beneficial, but you will still need a supplemental term life insurance quote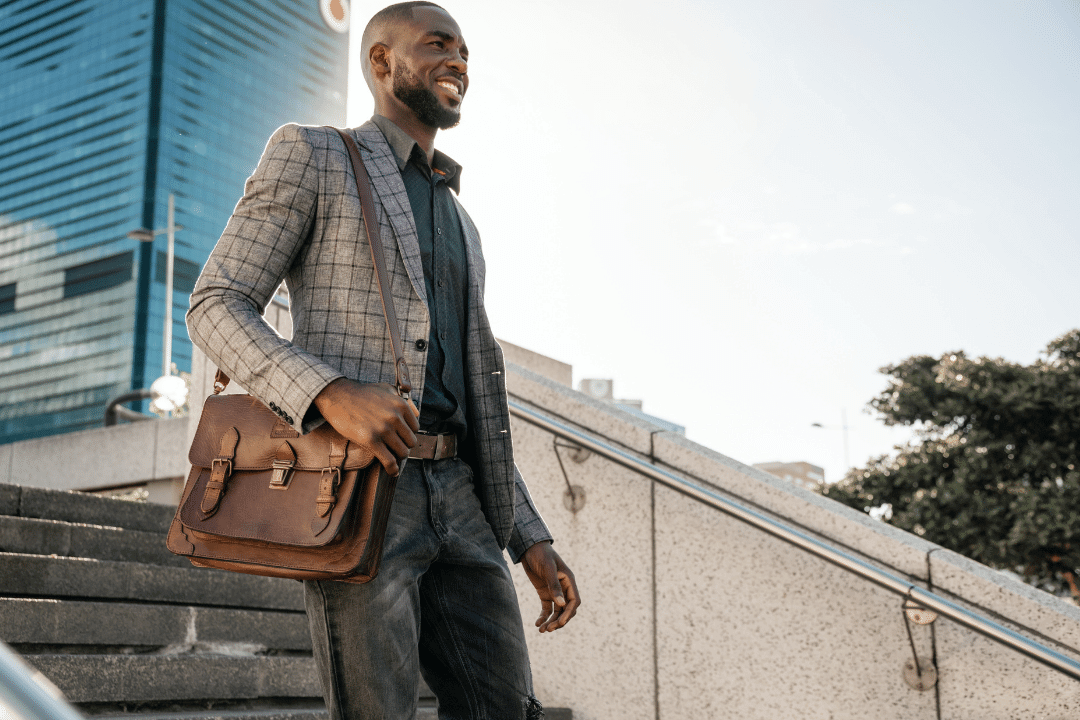 Your employer may be able to offer you supplemental group life insurance.
There are a lot of employers these days that offer group life insurance coverage. By signing up through your workplace, you can secure life insurance at a very low cost. The catch is that the insurance will only last as long as you are employed. So, while getting insurance through your employer is a viable and low-cost option for life insurance, you will likely also need to get an additional term life insurance quote in case you need to leave your job for any reason.
Practice Healthy Living Habits
Your physical health is one of the most important factors an insurance company will consider before giving you a term life insurance quote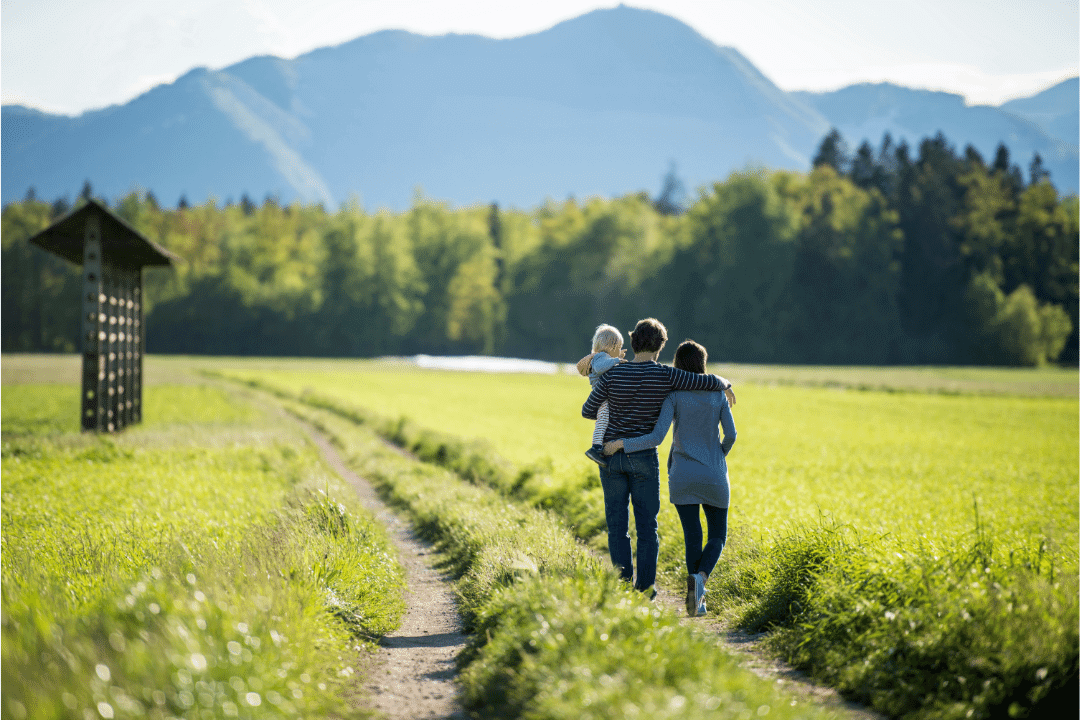 Minimizing risk factors leads to lower premiums.
There are several different factors that an insurance company will take into account before they offer you a term life insurance quote. Most importantly, they will take a look at your occupation, lifestyle, age, and your health status. That's why it is so important to secure term life insurance while you're young and healthy.
If you are trying to secure the lowest rate possible, one of the best things you can do is practice healthy living habits. Though it is impossible to change pre-existing health conditions, there are a few steps you can take that will help you secure a lower monthly premium. Let's take a look!
Exercise and Maintain a Healthy Weight – Maintaining a healthy weight puts you at a lower risk for chronic health conditions in the future.
Limit Alcohol Intake – Excessive alcohol consumption can lead to chronic liver conditions or addiction, which insurance companies interpret as a risk factor.
Quit Smoking – One of the biggest health factors considered by insurance companies is smoking and other forms of tobacco use. Since tobacco use is directly linked to several forms of cancer, using tobacco will lead to a higher monthly premium.
Limit Dangerous Activities – Whether an activity is dangerous or not may be subjective, but for an insurance company there are a few hobbies that may increase your monthly premium. If you are an avid motorcycle rider, for example, you may be subject to a higher monthly premium because of the inherent risk.
This is far from an exhaustive list of ways that you can get the lowest term life insurance quote possible for yourself and your family, but it is a good place to start. By minimizing any of these risk factors, you can save money on your life insurance policy.
Undergo a Medical Exam
If you are looking for the most affordable term life insurance quote, you will have to undergo a medical exam
No-exam insurance should only be considered when absolutely necessary.
When it comes to securing health insurance at a low rate, your health is paramount. Most insurance companies will request your complete medical history and a medical exam among other pieces of information regarding your health status. If you are in good health and do not have any chronic medical conditions, then there should be no problem securing an affordable rate.
On the other hand, there are some types of insurance plans that do not require a medical exam. These should only be considered if you have been previously denied by an insurance company due to a medical complication. If you choose no-exam life insurance, you will be paying a far higher premium as the insurance company is taking a far greater risk of insuring you without the relevant medical information. So, if you do not have any outstanding medical conditions, then we always recommend taking a medical exam to get the lowest rate possible.
Find Out if There Are Discounts Available
Depending on the amount of coverage you require, you may be able to access incentives that will get you a low term life insurance quote
Helpful insurance discounts are out there.
It is always worthwhile to ask your insurance company if they offer any discounts or other ways that you can save on your monthly premiums. For example, insurance companies sometimes offer discounts for higher coverage amounts. That means if you opt for $250,000 in coverage over $200,000, then you may actually be able to get a slightly lower monthly premium.
You can also ask if there is an option to reduce costs by paying upfront. Instead of paying your premium monthly, you will pay your insurance company either once or twice a year at a lower cost.
Increase Your Coverage Over Time
Secure a low term life insurance quote now so you can build coverage in the future
A financial advisor can provide valuable insight on getting the amount of coverage you need at the right price.
If the full coverage amount you wanted—or expected—just isn't in the budget right now, don't worry! Any coverage is better than no coverage at all and you can always increase your coverage in the future. Not to mention, life insurance is often far more affordable than many people expect. If you are healthy and between the ages of 30 and 50 years old, you'll be able to secure a term life insurance quote for under $30 per month depending on your insurance company. Your final cost will depend on your life insurance application, but for many the monthly cost is surprisingly inexpensive.
And there you have it, 7 ways that you can secure the lowest possible term life insurance quote. Though there are lots of ways to minimize costs and secure an affordable plan for yourself and your family, life insurance can still be very confusing to a first-time shopper. If you feel that you are in over your head with different policies and insurance companies, we recommend contacting a financial advisor for some additional help. Just remember, the sooner you get coverage, the sooner you can insure your family's future and secure the lowest rate possible.