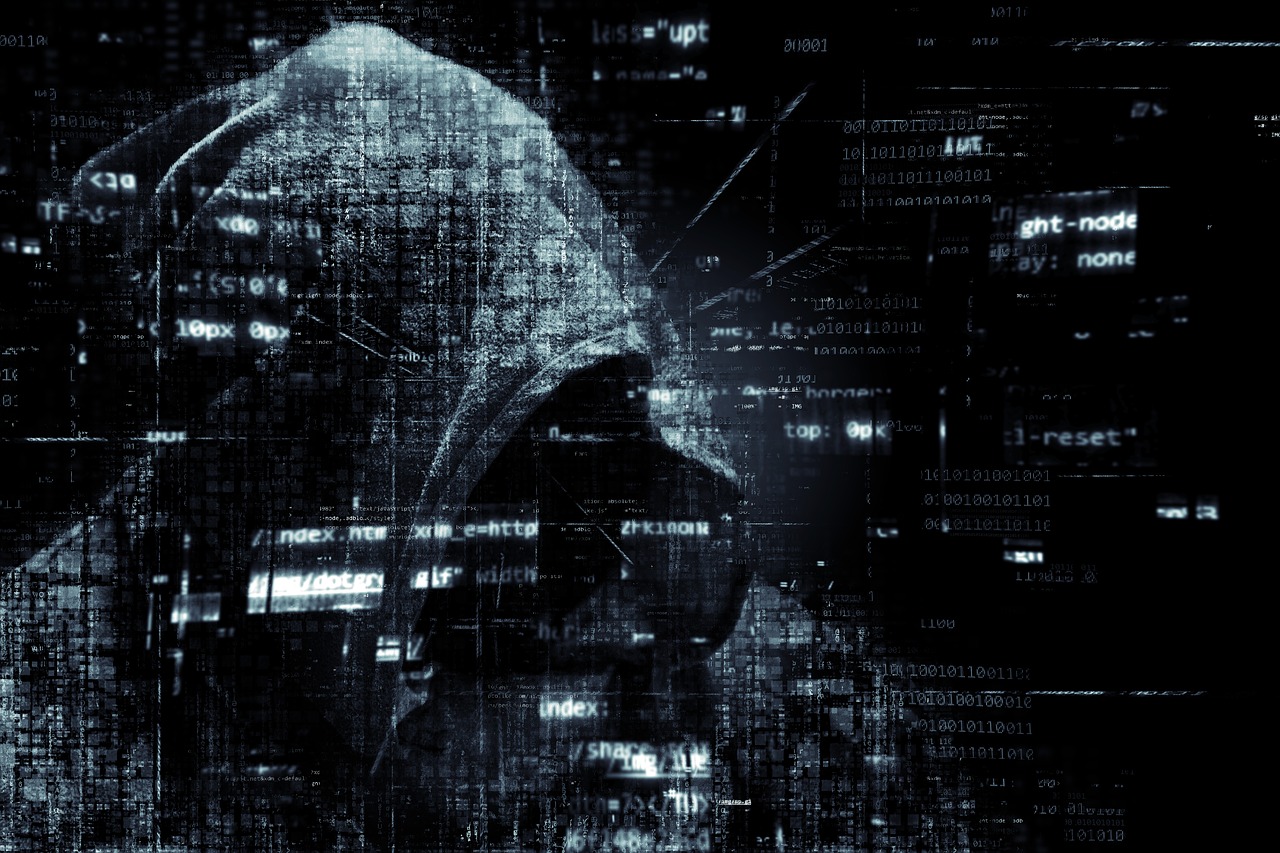 In this modern age of the internet, everything becomes easier as you can do everything online from paying off bills to ordering your pizza. You have no need to visit banks or loan companies to get a personal loan. Due to advancement in technology and internet world online loans companies are extensively available to the customers.
No doubts there are many legitimate loans are available online but many others are unsafe or scammers. You may consider yourself to be intelligent enough to know everything about technology but still ordering loan online will be associated with high risk as you have to provide your private financial information to people you don't know.
Due to shady lenders online you shouldn't stop trusting reliable lenders. The trick to secure loan online is to collect information before you apply for the online loan. The safe way to borrow money online is to ensure that you are dealing with a trustworthy and reputable lender.
You can use the following tricks to identify shady lenders online and decide accordingly.
• Lenders who don't ask about your credit history are not trustworthy
• Don't believe lenders who ask for upfront payment or other charges
• Lenders forcing for personal and sensitive information are not legitimate
• If lenders press you to act immediately don't believe them
• Shady lenders will ask for automatic withdrawals
• Check reviews and complaints online
• Shady lenders have insecure sites
• Do trust lenders that want you to transfer titles over to them
A lender who don't care about credit history
Legitimate lenders will always do credit checks before they approve loans. They check the credit history of borrowers that you have enough sources that you can pay back the loan amount. They also confirm that the information on the application form is correct. Legitimate lenders will begin with soft credit checks and when you accepted the terms and conditions a hard credit check is performed before approval of the loan. They will also need a credit report from the borrower before making a deal with the client. A lender who is not interested in your credit history is fraudulent and worrisome. You should be aware of ads like:
• No hassle – fast money guaranteed
• We don't care about your credits
• Bad credits? No problem!
A shady lender's representative will not ask you about your credit history but ask for your personals and financial information to get credit reports. Never tell any personal information until you assure that the lender is legitimate.
Lender asking for upfront payments
A legitimate lender will never ask the borrower to pay an application fee or any other charges before borrower receives the loan. If a lender demands an upfront payment, don't believe such shady lenders. They will give any name to such upfront payments. Some fake lenders will call this 'processing fee' or some will tell the borrower that the upfront is required because of your bad credit history. You simply should not proceed with the online lender companies who are asking for upfront payments with any name. Usually, the legitimate lenders deduct the fee from loan amount before disbursement if required.
Lenders asking for personal information
Anytime you give your personal and sensitive financial information on the internet, there are a lot of risks associated with it. Legitimate lenders don't ask for your personal and financial information until necessary. You should be careful of shady lenders. Never disclose your bank account or credit card information over the internet and telephone until you have the proper information that why such details are requesting and what company is going t do with it.
Many online loan companies are not actually lenders they are running businesses called lead generators. They work by searching customers for lenders. They will give your information to lenders. But you should be careful while giving information to sites that assure you to get lender for you as they might sell your information to predatory lenders or identity thieves who will try to get money from you.
Avoid salespeople with high pressure
Scammers and shady lenders will pressurize and press you to provide personal and financial information or send money before any paperwork or approval. They will try to force you to get their service by saying like "it is one time offer" or you have to act now if you will miss it, you will miss interest-free installments" etc. You should not believe such salespersons and try to insist them for paperwork and go through the fine prints prior to applying for anything most importantly if it involves money and your personal information.
Automatic Withdrawals
They will surely be shady online lenders who require you to allow them to withdraw payments from your bank account automatically. No legitimate loan company can require such automatic withdrawals by law. Legitimate lenders can ask for some additional charges if you choose to make payments manually. You should go for lenders offering multiple payment options. Obviously, if you give unrestricted and unbound access and permission to the lender you will definitely regret your decision soon.
Secure site
Another obvious sign of scam online lender is the lack of crucial security features. As the online lenders are working with extremely sensitive financial and personal information, they must have proper site security and protected environment to avoid any leakage of critical details. The clear sign of shady lender's website is that their URL begins with "HTTPS" in the browser bar instead of HTTP. You can also check for a small symbol of lock on the address bar.
Reviews and complaints
A perfect way to check for a legitimate online lender is by searching for reviews and complaints about the lender on the internet. You can see the real reviews of people about that lender. If the reviews are positive you can easily know that the lender is legitimate. The best sources where you can check reviews are Better Business Bureau, a database operated by Consumer Financial Protection Bureau and FTC's scam alerts websites etc. You can also do basic online research.
No one likes to have a loan happily but sometimes the situation may happen to one's life that they need it. If you are in such a situation, don't let the stress to make the wrong decision and chose shady lenders. You should keep in mind all the above-mentioned points and decide carefully by investigating the online lenders thoroughly before making a deal. If you are looking for a reliable and legitimate online loan you can always visit A1 Credit . People successfully take out legitimate online loans every day, and you can too as long as you are careful.