With every year, the number of people burdened by student loans is growing. Only in the USA, about 69% of college applicants are taking out a loan, and most of them are struggling to pay it off after graduation.
Is there any way to handle it faster and easier? Luckily, there are some options! In this article, we are going to share a few simple ways to overcome this hard burden by using the essential writing skills you've gained in a college.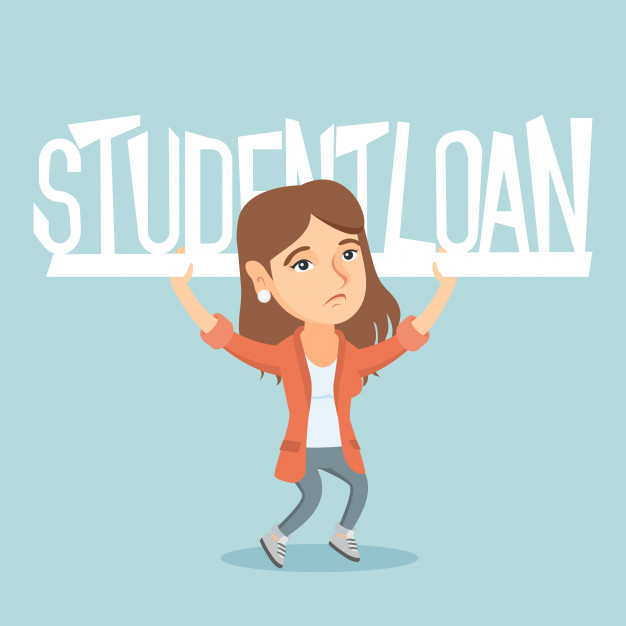 Become an Academic Writer
Probably the most obvious way to apply your writing skills and knowledge gained in college to make money is to help fellow students with their academic assignments.
Many young people from all across the US and the rest of the world are suffering from a large academic load. They lack time for writing tons of essays and other papers. Yet, nobody wants to give up on academic success, so they opt for online help, and you can provide them with the needed assistance!
If you are well-versed in a particular subject and have excellent writing skills that have numerously brought you an A+ for a paper – become an academic writer! You can do this on your own by offering help to friends and classmates. Another way is to turn to different 'write my essay for me' services as they can bring lots of offers to you. This will provide a stable and high income that will let you pay off the debt.
Start a Blog
Running a blog is fun. It is an excellent choice for self-expression and, most importantly, there are plenty of ways to turn it into a source of income! Having a blog that has high traffic, one can engage in affiliate marketing or sell advertisements.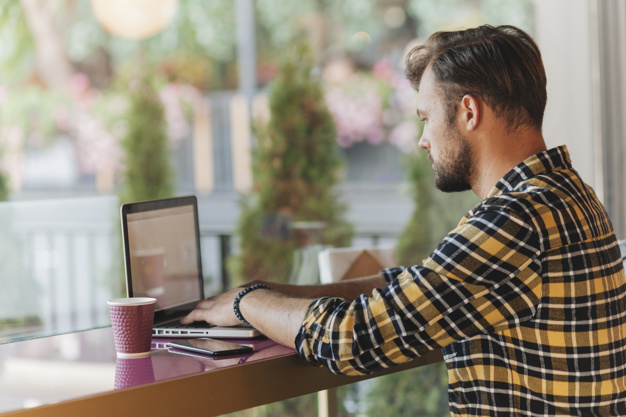 Work on Freelance
Why do so many students suffer from being unable to pay off their student loans? One of the most significant issues here is that most of them can't apply for a full-time job while still being in a college. They just don't have enough time. Does this sound familiar? Then, we have a smart solution!
You may not have enough time to work full-time, but you could start working on freelance and make good money! Different platforms store thousands of tasks that you can apply for. Besides, freelancing is a great chance to gain some decent working experience before graduation, which may help you land a higher paid job in the future.
Write Guest Posts
Most big online blogs, journals, and magazines are unable to produce the needed amount of content without extra help. Thus, they are willing to accept guest written articles and pay for them. This is an excellent opportunity to chase if you have advanced writing skills!
Write a Book
Have enough inspiration to create a novel? Then go for it! With the help of the Internet, becoming a book author is much easier than it used to be. Today, there is no need to search for a publisher or print your book. Instead, aspiring authors can start selling their creations through Kindle or Amazon and begin to make money!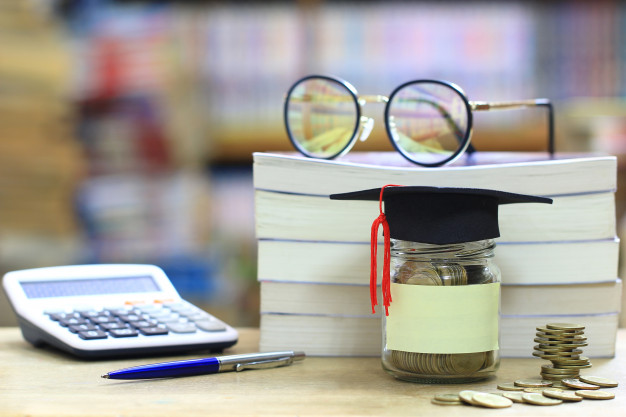 Extra Tips
Most people believe that a student loan is a hard burden that young people have to carry for years. Due to this reason many school graduates give up on their dreams about applying to a university. They just don't think they can make it. However, we have some good news!
Of course, just like any debt, paying off a student loan can be quite challenging, but only if you have no idea what you are doing! Once you take full control over the loan and approach it consciously, you will have a chance to pay it off faster and easier.
After reading this article, you already know how to apply the writing skills gained in college to make enough money to pay off your debts. Now, we want to share a few extra tips to help students reach their goals even faster:
Take part in a student loan forgiveness program. Some programs help students decrease the sum of their loans. However, keep in mind that you might be required to pay taxes on the forgiven amount.
Go over the minimum payment. When paying off any kind of debt, most people prefer to stick to the milestone payments defined by the institution that has provided a loan. It is okay to do it this way. However, if you are planning to close the debt faster, don't hesitate to pay more than the minimum payment.
Make an extra payment. Another effective way to get out of the student loan debt faster is to make an additional payment whenever you have a chance to do so. Of course, if you earn some extra cash, it will be tempting to spend it all. However, keep in mind that the sooner you will pay it off, the sooner you will be able to put more money back in your own pocket!
Consider refinancing. The high interest rate is the worst part of every loan. That's true, but there is a trick that will help to lower it! It is called refinancing, and it pretty much assumes getting a new loan with a lower interest rate to pay off the old one.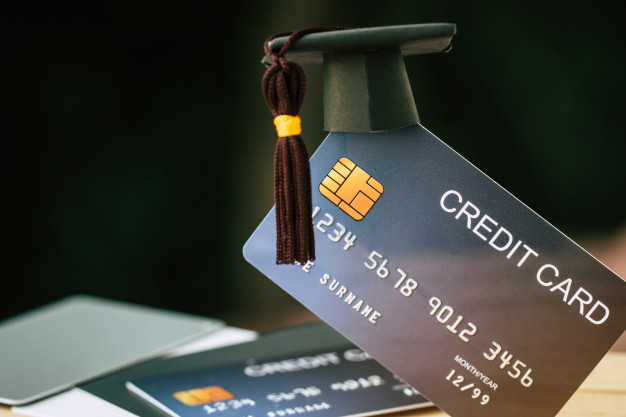 Final Words
In the 21st century, young people have more opportunities to earn money than ever. Now, anyone who has decent writing skills and a laptop can turn them into a good and stable source of income.
Hopefully, the tips given above will help young people tackle their debts faster and with less effort!