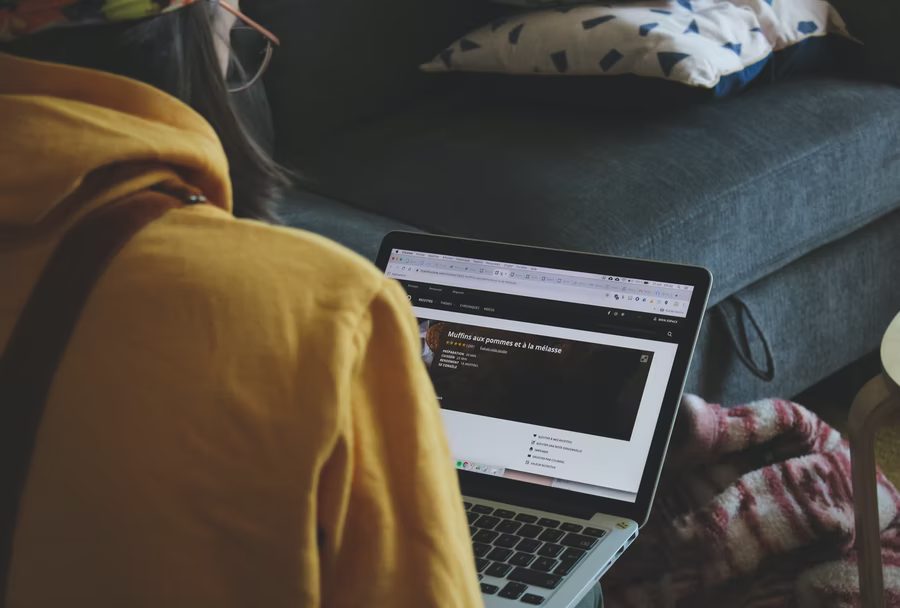 Here are some of the things you need to run a successful e-store:
Mobile ready
If your ecommerce website is not optimised for mobile use, you are going to be missing out on a huge amount of customers. You need to ensure that your website can be viewed optimally no matter the device your customers are using.
Mobile optimization is crucial nowadays, as more and more people are using their smartphones to research, browse, and buy items. This means that your text and images need to look great on a smaller screen and your website needs to load quickly too. Create a seamless user experience across all platforms and you will never miss an opportunity.
Activity on social networks
You need to promote your website on popular social networking websites, such as Pinterest, Instagram, Twitter, and Facebook. However, don't simply promote on each and every social media website you know. Instead, think about your target consumer base and where they are most likely to be.
For example, the vast majority of Pinterest users are female, so if you have a male-orientated business, this may not be the best social media platform for you.
When using social media, it is important to post a lot and connect with your customers. Don't simply post an endless stream of promotional links to your website. Connect with influencers and gain more exposure through engaging with related businesses and all potential consumers.
Excellent customer service
You need to be prepared to track, manage, and respond to all enquiries in a timely manner. Managing and setting the expectations regarding the speed of your responses and your availability is of critical importance. Your customers are going to require pre and post-sale advice along the way, and you need to provide it to an outstanding level.
Differentiation
To succeed as an ecommerce business; you are going to need to set yourself apart from the competition. Don't simply offer free shipping or 20 per cent off your products, for example. Instead, think about promotions and campaigns that are going to have real value to your target consumer base. Make sure you offer expert advice and consider bundles of complementary products for added value.
Secure your e-store
It is estimated that up to 29% of the web traffic on your e-commerce site consists of bots that are testing for weaknesses to exploit. The online e-commerce industry is growing exponentially, and cybercrime is at an all-time high. These attacks are not just being carried out on large online corporations; your e-commerce site is a target. You need cheap VPS and outstanding security plugins.
As you focus on making your online business competitive, security should be one of your key concerns. If you are not proactively taking steps to protect your business, then it is only a matter of time before one of those attacks successfully breaches your security.