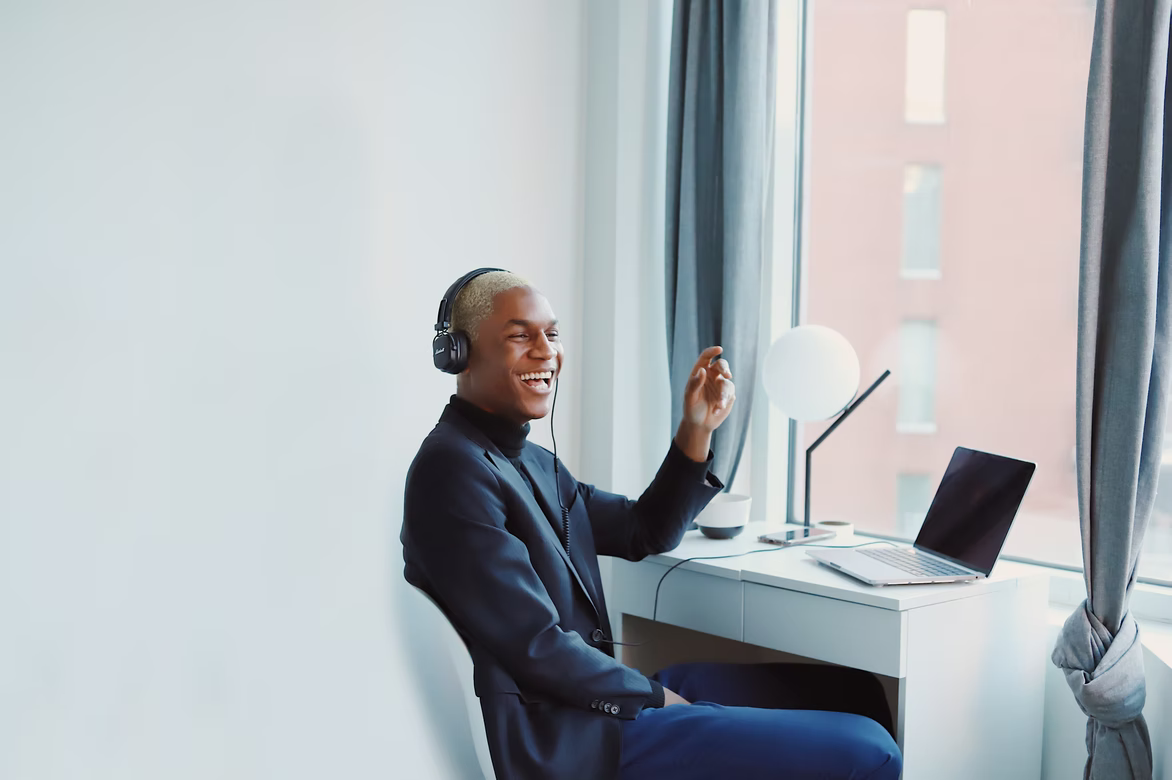 The pandemic has potentially changed the workforce permanently because employees and their employers have seen how they can perform their duties at home, and in some cases, more efficiently.
If you work from home, you may be eligible for low-mileage savings. You could get insurance for working from home, an insurance policy where you pay on a per-mile basis.
Below we will detail how to speak with your insurance provider about changing your policy to match your driving habits and how it saves you money in the long run.
#1 – Save Money by Not Commuting
You will save money on gas, auto maintenance, and wear and tear on your vehicle when you don't drive to work. If you live in a city with plenty of public transit, you might even be able to sell your automobile and cut out those expenses altogether.
Insurance providers may even cut your premium rate because the number of miles you drive per year will diminish drastically.
#2 – Save Money by Eating Out Less
It used to be so simple to grab lunch with coworkers or place a group order for lunch delivery when you worked in an office. Since you're not the one making the meal, it's also tempting to consume more than you would at home.
Cooking your meals at home instead of picking up fast food also decreases the likelihood of you getting into an accident.
Car accidents can increase your insurance premium or even lead to your coverage being dropped. The more you drive, the more chances of a collision happening.
#3 – Get a Tax Break
When you work as a contractor or are self-employed, you may be eligible for several tax savings. If you work from home as a full-time employee, you could also qualify for tax savings but not to the same extent as a contractor.
Home office deductions, healthcare expenses, pass-through deductions, retirement contributions, and equipment depreciation are all examples of tax benefits available to those who work from home.
However, taxes are complicated, so if in doubt, seek the advice of a trained and licensed tax professional.
#4 – Save Money on Car Maintenance
Being a responsible car owner takes more than filling your car with gas. There's also the matter of upkeep. Oil changes, tire rotations, and other routine and unforeseen maintenance jobs are all costly.
Your chances of driving less are increased as an employee who works from home. When you drive more, you have to worry about wear and tear, which means you must spend more on maintenance.
While driving less isn't strictly a cost-cutting measure because you still have to replace the oil regularly, it does allow you to save more.
Your car will also last longer the less you drive it. So you can save money with auto insurance because you're driving a reliable vehicle, and you will not have to replace it before you're ready.
#5 – Get a Lower Insurance Premium
When you work from home, make sure you get low car insurance rates. You may convert to a pay-per-mile insurance policy or get regular coverage with low-mileage reductions.
You can even relocate across the country to a city with an average lower premium rate. Cities with higher crime rates, accident rates, and traffic have a more significant premium rate than slower-moving cities.
When it comes to vehicle insurance and work-from-home employment, keep in mind that as more businesses permit employees to work from home, some insurance companies are offering exclusive work-from-home rates to individuals.
Most importantly, low-mileage discounts and pay-per-mile policies can also reduce auto insurance prices. If you decide to work from home, make sure to let your insurance carrier know so you can get discounts.
---
Imani Francies writes and researches for the auto insurance comparison site, AutoInsurance.org. She enjoys helping people save money and find the best coverage for their driving needs.