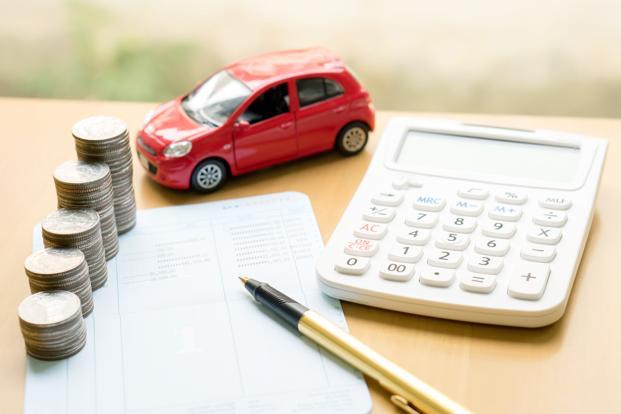 Sometimes the only way to afford a car is to take out a loan, money can be tight, and the opportunity to save thousands just in case your car breaks is not possible. Financing can help you out of a hole, but you need to be careful to make sure you are getting the best deal to keep costs down. Here are five ways that ensure you are financing wisely and making the best of borrowing money.
Watch Your Credit Score
When you borrow money, the interest and terms are offered on the basis of how good or bad your credit score is. Those with excellent credit will be offered finance with low-interest rates. If you can avoid taking out a loan when your credit score is damaged, it will benefit you in the long run as sadly you will be offered higher interest rates. If you are not careful, this becomes a negative spiral with missed payments due to the cost being unaffordable doing more damage to your credit score and getting you in trouble with the loan company.
Don't Just Accept the Dealership Offer
When you purchase a car from a dealership, you will have the opportunity to take out finance there and then. The potential problem with this is that a dealer is a middleman, which in some cases means you will be paying more because they get a cut for securing the deal on behalf of the lender. It pays to shop around, find out what the dealership is offering and do some independent research to see if you can beat this elsewhere. As far as the dealer is aware, you then become a cash buyer taking your finance from somewhere else and using the money to pay for the vehicle.
Borrow More
Ok, this sounds totally counterintuitive, but the fact is lenders make their money on interest. So, with a small loan, the rate of interest will be higher as you are going to be paying it off sooner. It is actually better to borrow £5000 or higher to get the best balance of loan v interest rates. Combine your need for a new car with a new kitchen appliance, for example. Cheaper cars should be paid for in full if at all possible. Sometimes it will be unavoidable so be sure you are getting the lowest rate you can find.
Refinance
If you have a mortgage, you may well be familiar with the cycle of fixed-rate deals. You pick a sensible rate for a period of maybe five years and are assured that your mortgage payment will not change in that time, making it easier to budget. Now, of course, if the interest rates drop, you could end up paying more than you need to, but it prevents a sudden leap if interest rates soar. Many people are not aware that you can actually do the same with finance agreements on the car, and this is called refinancing. If you are aware that interest rates have dropped significantly since you took out the loan, you will do well to refinance and get a better rate.