On the face of it, a job is a way to make money to pay the bills, but it's so much more than that. Every single job you've ever had, even the worst ones, is an opportunity to develop yourself personally and professionally and become a well-rounded person. That's why it's important that you don't just coast along every day at work, instead, you should make the effort to be the best employee that you can possibly be so you'll get the most out of your job. If you're worried that you're getting too comfortable and your work might be slipping, here are some easy ways that you can be better at your job.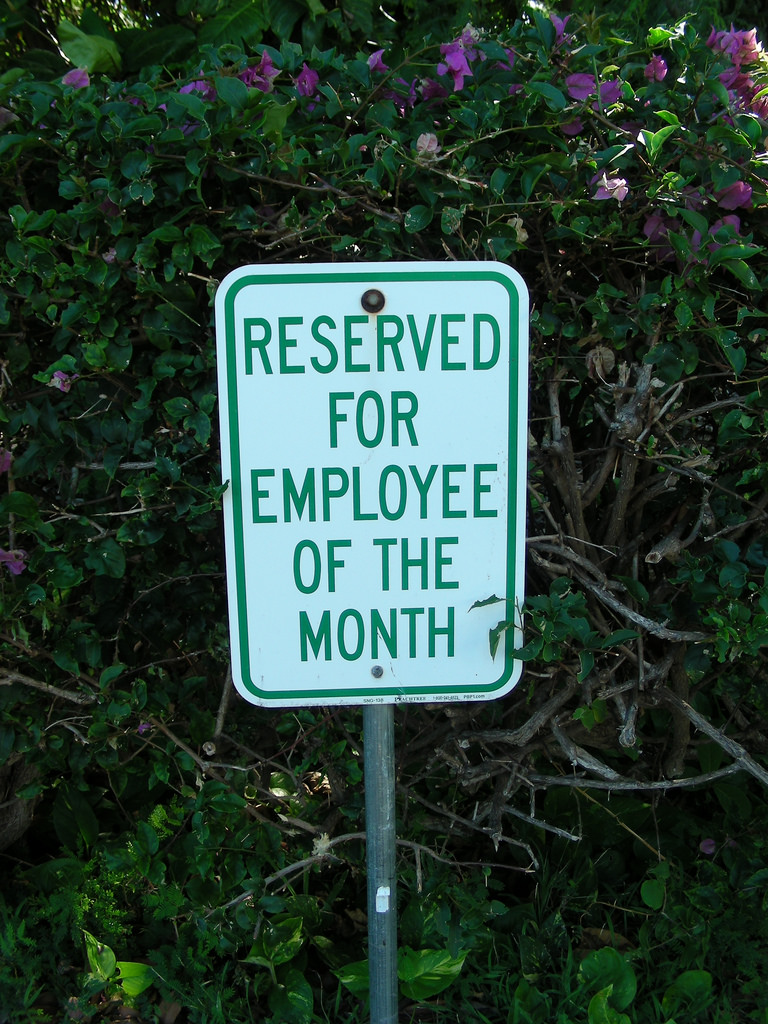 Always Be Learning
The way that we think about qualifications and education is sometimes a bit skewed. We see it as something you do when you're young before you start working, and that's it. But there are always opportunities for education and getting more qualifications while you're working which will improve your performance on a daily basis. It also helps you with getting promotions because it sets you apart from your peers. You can get a masters in leadership online which improves your people management skills which have so many applications across the workplace, whether you're leading a team or not. It's also perfect for those times when you're up for promotion.
Plan Ahead
The easiest way to make sure that you're being productive every day is to make a solid plan before you get into work. If you arrive at work without a plan, it's so much easier for you to lose focus and end up spending half the day doing nothing. Each night, spend 10 minutes to break up the day into chunks and write a rough schedule of everything you need to get done. Knowing that you have to get a certain task done by a certain time means you're far less likely to procrastinate.
Don't Help Others (Sometimes)
Employees that help each other out from time to time are a vital part of a well-functioning team but there has to be a limit. If people are asking you to give them a hand with something and you're completely snowed under, you need to learn to say no. If you've got a tendency to say yes to anything, you'll end up getting behind on your own work for the sake of others. You should only help other employees with their work if you're ahead and you've got the time to spare.
Ask For Feedback
The best way to improve yourself is to take criticism on board and act on it, but if your boss isn't always forthcoming with their suggestions, you should just ask them. It'll help you to improve your skills in the workplace and iron out any mistakes that you might be making on a daily basis. It also proves to your boss that you're serious about your job and you're trying to be a better employee which is important if you're up for a promotion.
These are some easy ways that you can be better at your job and even earn more money right away, without having to make any major changes.