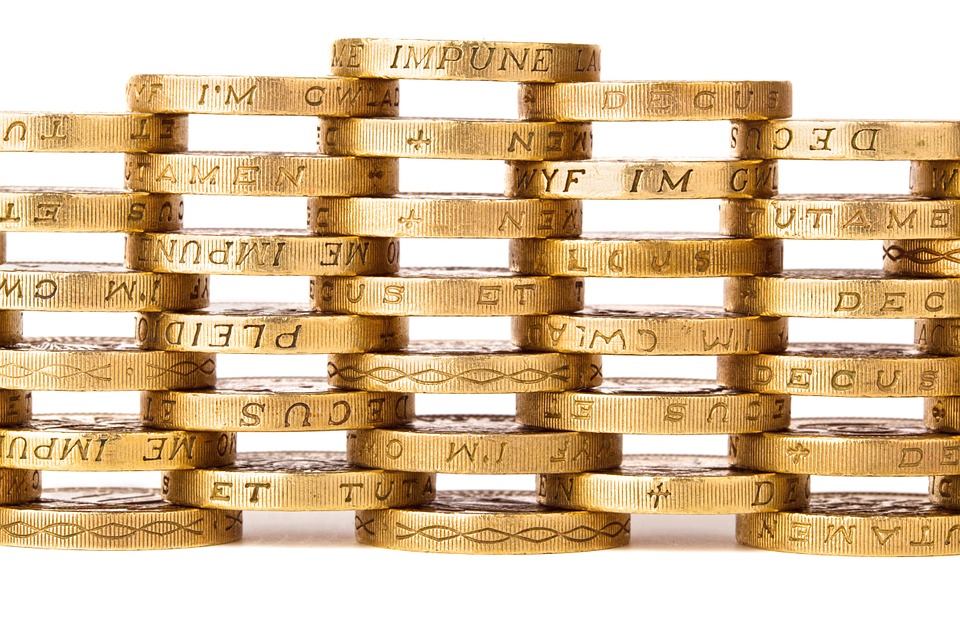 The path to debt elimination is a tricky one to navigate, not least because it takes so long. You can find yourself crawling from payday to payday, wanting to pay down your debt but not having the funds to do so. You reach a point where you're just so tired of having the millstone of debt around your neck, and it's taking so long to reduce, you're struggling to focus on the end goal.
For the most part, that's okay– you can't base your life solely around your desire to eradicate your debt. You can give yourself a mental break every now and again, a little time between pay packets, to allow yourself to recoup and enjoy life for awhile. If you can successfully keep in mind the following golden rules of debt elimination, then you allow yourself to enjoy the rest of your life (frugally of course!) as your debt elimination strategy ticks along in the background.
Rule 1: "I will not make my budget too tight."
A budget is essential for debt elimination, but it has to be a livable budget. If you try and pay off too much debt at once, you'll find yourself needing to look for assistance from the likes of MoneyBoat when you have an emergency expense your funds aren't liquid enough to pay. Give yourself some breathing room in your budget to afford the unavoidable, but unpredictable, expenses that life can throw at you.
Rule #2: "If I set a budget, I stick to the budget."
So your budget is important, and you're going to pay close attention to Rule 1 and ensure it has a degree of flexibility– but now you actually need to stick to that budget. See your budget like a transaction. You give it time, your own personal time, to create it. If you don't actually stick to the plans you put in place, then you've effectively wasted your own time. Get your money's worth by ensuring that you stick to your budget throughout the month.
Rule #3: "I will pay off the highest interest creditors first."
If you truly want to make a hole in your debt, then paying off high-interest creditors first is essential. If you fail to do this, then all of your extra repayments will be spent on interest, not actually bringing down your overall owed figure. Some people suggest that paying off the smallest amounts first is the best for your morale, but this is a flawed strategy that will only keep you in debt for longer. Pay down the highest interest rates first so that you're really making a difference to the overall picture.
Rule #4: "I will not go without to pay down debt."
Of course, this is relative; it's wise to go without spending a fortune on new clothes or entertainment in an effort to pay down your debt. However, you shouldn't need to be going without life essentials to pay down the debt– such as food, basic clothing, and household bills. If you can only pay down debt by compromising your life in this kind of severe manner, it is best to speak to a debt advisor to help construct a more livable way of eliminating your debt.
In conclusion
If you fix the above four rules firmly in your mind, then you can free yourself — occasionally! — from hovering over your finances and scrutinizing them constantly. These basic philosophies will stand you in good stead throughout the time it takes you to eliminate your debt, helping you to embrace a financially free life as quickly as possible, and making life bearable along the way.