One of the best things you can do for your health and your wallet is meal prepping. Preparing food early in the week to last you each day at work is not only a great way to ensure that you are eating healthy with minimal effort even on the busiest day in the office, and keeps you from having to spend money on dining out throughout the week. Whether you're ordering meals from a company like Lean Kitchen or grocery shopping for meal prep on your own, there's no denying that meal prepping can be a bit costly, especially for those who are new to the idea of meal prepping and might not be doing it right. Whatever the case may be, if you are unhappy with the cost of meal prepping, here are a few ways to make it cheaper.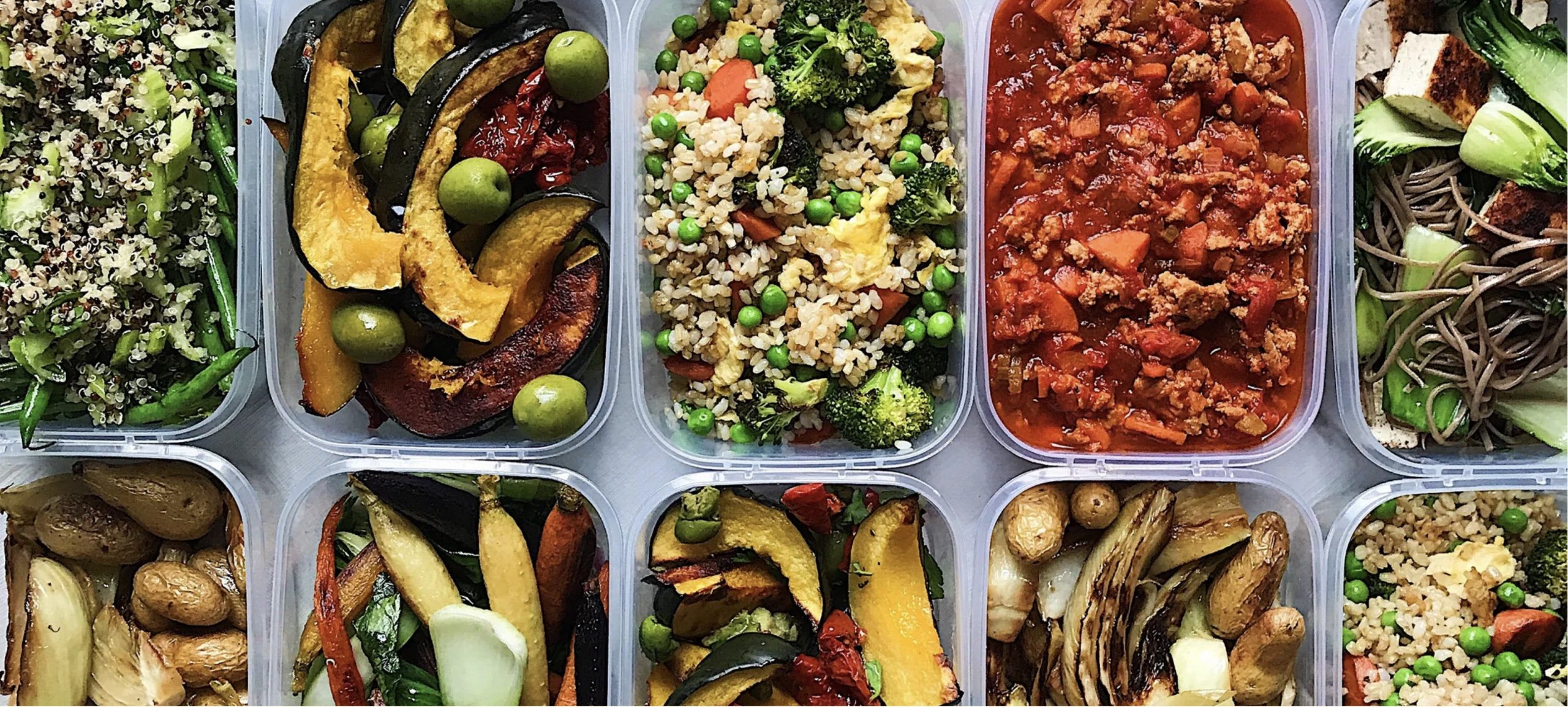 Plan Meals Around Cheap Items
One of the biggest mistakes that many meal preppers make is planning meals around expensive items. When the base of your meal is inexpensive, meal prepping can be a major money saver. Try to plan as many of your meals as possible around cheap pantry staples, including pasta or rice. While grocery shopping, you should also look out for sales and plan a meal or two around items available at a discounted price.
Keep Meals Simple
If you look up meal prep recipe ideas on social media, you will likely come across a few recipes for meals that look delicious but are ultimately impractical and could end up costing you more money than you are comfortable spending. Stick to recipes that feature simple (and cheap) ingredients, and that you know you are able to cook and will enjoy eating to make your meal prep as efficient as possible.
Buy in Bulk
Once you begin meal prepping and find a few meals that work for you and that you are willing to eat fairly often, buying the ingredients in bulk from your local warehouse store such as Costco or Sam's club can save you hundreds of dollars on groceries over time. Memberships to these stores typically cost around $40 per year and pay for themselves quickly with the money you will save on items like groceries. Stock up on non-perishable foods which are often cheaper when bought in large quantities, and reduce the amount of time you need to spend each week at the grocery store.