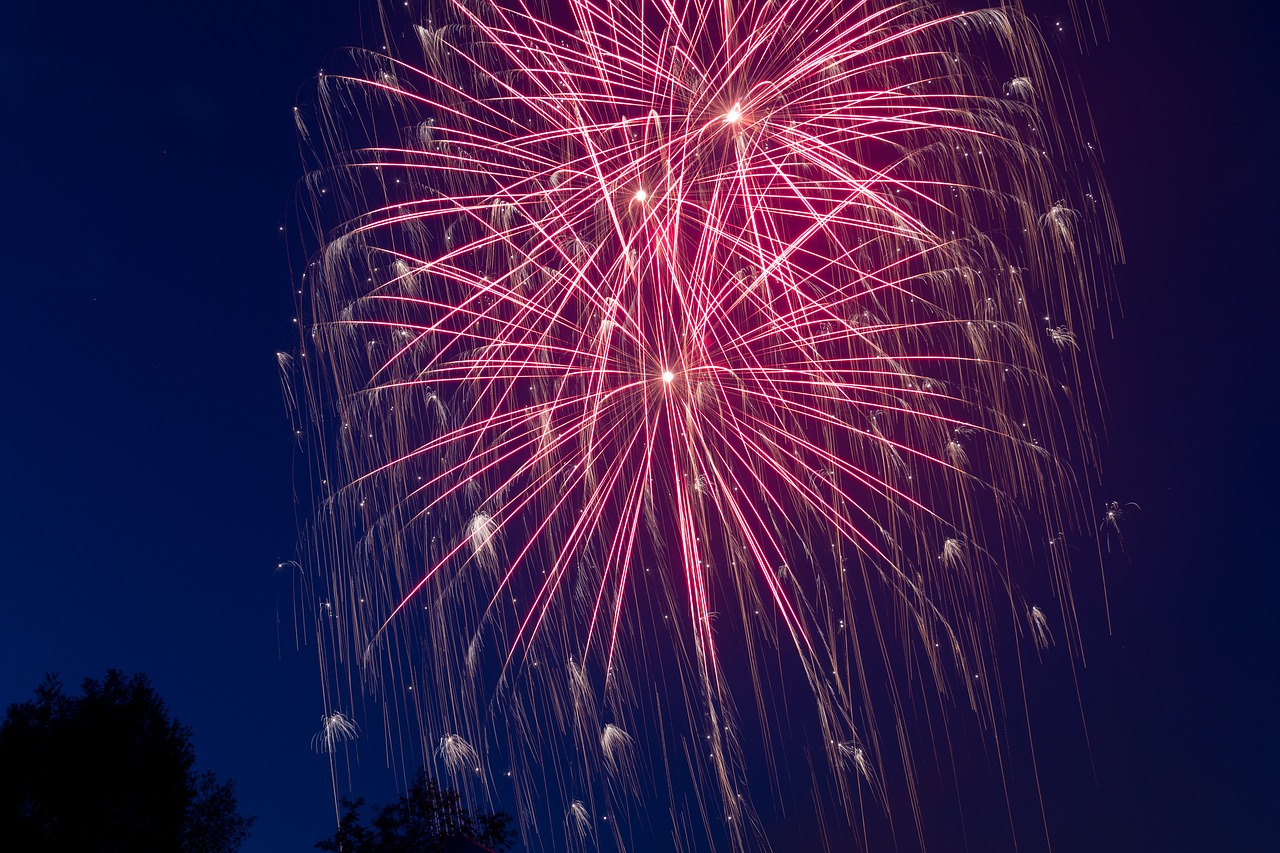 You don't need us to tell you that the most people start looking to the upcoming year around this time. Between Christmas and new year especially, the majority of us think back on the year and consider what we'll change in the one coming. We look at everything, from personal achievements to work successes. Most of us also spend some time considering our finances.
Whether you've had an excellent financial year or a bad one, this is the ideal time to reflect. That way, you can either work on improving things or take note of what worked. Of course, we all have our different ways of reflecting. If you're not sure how to start taking stock, it might help to consider the following questions.
Have you struggled to make ends meet in the last financial year?
A good place to start would be to look at whether you've struggled financially. To determine this, focus on those monthly financial costs. Have you been able to make your mortgage and bill payments? If not, why not? Have debts been taking too much of your monthly income? If yes, it may be worth considering a consolidation loan as found on sites like https://www.debtconsolidationloans.uk.com/. That way, you can at least start to take control of debts when the new year rolls around. You also stand to free up more of your monthly finances this way. Think, too, about spending money. Have you had plenty left for food, clothes, and other essentials? If not, think again about why not. Is this an issue with budgeting each month? Perhaps spend some time developing a budget spreadsheet. This could stop the same thing happening again.
Have you managed to save?
Most people need a savings pot. Call it a rainy day fund if you will, but having money behind you can come as a massive relief in these uncertain financial times. You won't have to worry about a sudden emergency in the home because you'll have that security to fall back on. By setting up a high interest savings account, like the ones mentioned at https://www.forbes.com, you even stand to make some more money from those savings. If you've done well with your saving game in the past year, consider why it worked particularly well. Did you develop a decent idea of how much you could save each month? Did you set up an automatic withdrawal for the cause when you got paid? Or, if you haven't managed to save as much as you'd hoped you would, why not? Was there a specific reason you couldn't afford to set money aside? It may be that the issues mentioned above are to blame here, too. Or, it might be that you just weren't strict enough. How can you rectify that in the coming year? If possible, entrusting your savings to a reliable partner or loved one may be the ideal way to tackle this issue next year. Try it, and see how your savings serve you in 2018.