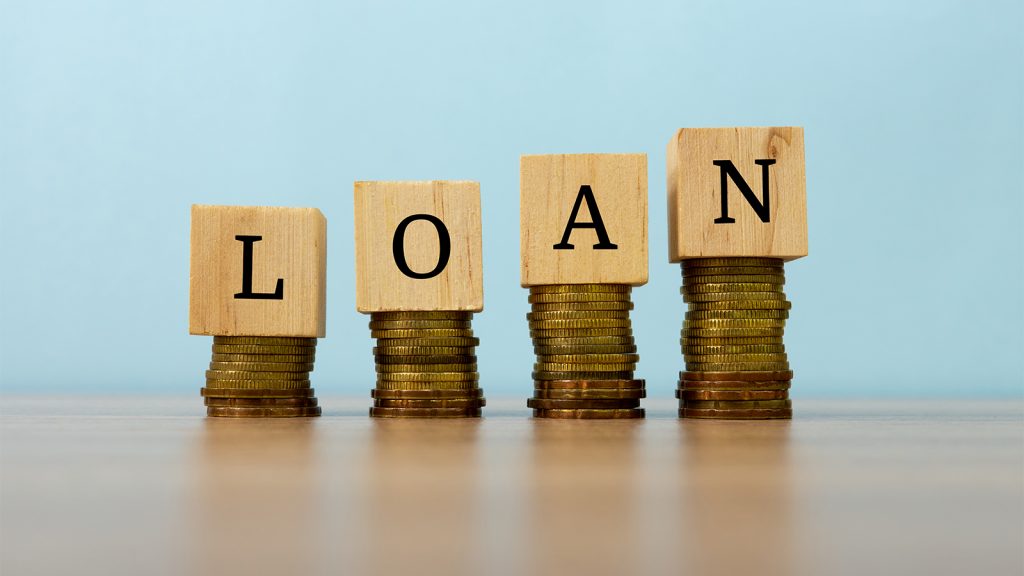 What are personal loans?
Sometimes you need to borrow large amounts of money for a number of reasons whether you want to take a vacation, renovate your home, consolidate your debt, pay college fees or you just want to improve your credit. The least expensive and viable way to bridge the gap between your needs and your financial resources is to take a low interest personal loan. Sometimes you need to tell the lender what you will do with the money but until you are borrowing it for a legal reason, there is no need to worry and you can spend the money wherever you want to.
Secure and Unsecure Personal loans
Personal loans can be secured or unsecured. Unsecured loans are high interest loans where the borrower doesn't put up collateral as a guarantee but he must have a high credit rating to acquire the loan. Secured loans are low interest loans which are guaranteed by collateral such as your car, house or jewelry. Primary advantage of low interest loans is that you can borrow large amounts as these loans are secured against collateral but due to processing and verification of the collateral, the approval process can be longer in contrast to unsecured loans which are much faster.
Interest rate variation
Interest rates depend upon various factors such as the amount you want to borrow, your credit history, the policies of the lender, value of the collateral, time for which you want to borrow the money and debt-to-income ratio. Interest rates also depend upon the type of loan whether it is a car loan, mortgage or a student loan. You can get a low interest rate personal loan if you improve certain factors mentioned above for example your credit score and repayment in a shorter period. Average interest rates start at 20% and go up to 46 % or even higher but there are lenders who offer as low as 3% interest rate.
How to get low interest personal loans
Improve your credit score
Improving your credit score may be the first step you should take if you want to enjoy low interest rates on your personal loan because as mentioned earlier, credit score impacts the interest rate. You should start by consolidating your existing debt and by paying your bills on time and using old credit cards every now and then because length of credit history affects credit score.
Search for a potential lender
If you want to get low interest rate personal loans you should search for lenders offering lowest interest rates at easy terms and conditions, and then check their credentials. There are lenders which offer impressively low interest rate loans but their requirements are a bit strict and inflexible. Do not make your decision hastily and do extensive research, which shouldn't be a problem in this era of the internet.
Repayment plans
Always be perceptive and astute while selecting your loan repayment plans because your lender will profit more if you choose a longer amortization period. Bear in mind that whenever you pay back the loan money, it also includes an interest. It's advised that you choose short repayment plans and repay the loan as soon as you possibly can because paying off your loan over a longer period means you will pay extra money in interest.
Who is eligible?
In Canada, to get a low interest rate you should:
Be the age of majority, depending on your province
Be a Canadian resident
Have proof that you are Canadian resident, such as utility bills
Have proof of identity like driving license
Have proof of income such as pay stub or employment
Be the owner of a Canadian bank account
Have a good credit history, ideally over 650 for low interest rate loan
Have documented monthly expenditure to assess debt-to-income ratio
Benefits of low-interest rate personal loans
Always review all possible options before applying for a personal loan and opt for the one offering lowest interest rate. Interest is probably the most important element you should focus on because it will determine how much extra amount you will be paying to your lender if you borrow a loan. It is a fact that you'll have to pay some extra money vis-à-vis the loan, but the extent of that extra money depends on the interest rate.
How can you save money
Low interest rate loans are obviously attractive but are not easy to get. You can save money regarding interest rate if you have been consistent with payments of your previous loans or products like credit cards and by maintaining a high credit score and positive credit report. You can also save lots of money by repaying your loan as quickly as possible otherwise you lose a substantial amount of money.
Take your time before making decision
It is advised to consider all contributing factors if you don't want to end up paying hundreds or thousands of extra dollars for your loans. It makes sense how hard it is to find right interest rate personal loans corresponding to your financial status but it isn't impossible and you can find potential lender with extensive search.
Gather information about multiple lenders offering best interest rates and choose one of them suitable for you. Or you can ask your friends or relatives about a potential lender and then contact them to gather more information. As your goal is to save money, do extensive research and calculate all the potential costs involved so you won't be surprised by any unexpected or hidden fees or charges as the time goes by. Never make decisions based on presumptions or hopes for example you agree to inflated and unreasonable terms just because you hope to get a part time job in future which will help you with loan repayment.
Don't rush
Take your time before making a decision and consider all pros and cons to avoid any unpleasant circumstances in future. Weigh your options and fight for a low interest rate instead of making a rushed decision which could prove detrimental in the long run.