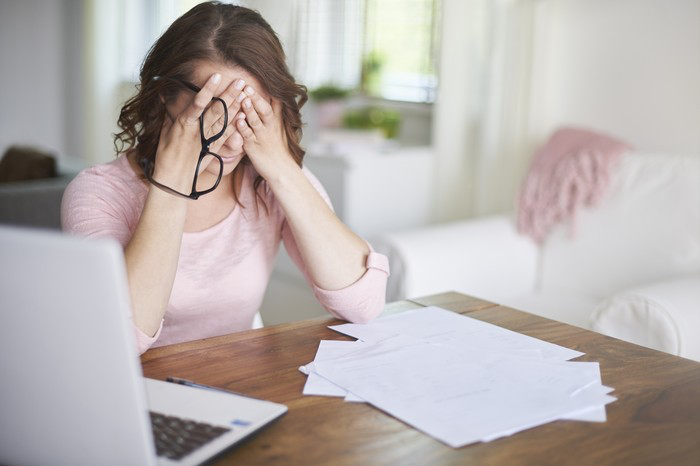 With the rising tuition rates, college students are becoming more and more financially unstable. Still, students who track and manage their spending wisely tend to save the most money while in college. Here are money saving tips that can stretch your dollar further.
Budget
For many students college is their first step into assuming financial responsibility. With the cost of college expenses rising each year, it's important you keep track of your spending. This is where budgeting comes in. But first, what is a budget? A budget is an estimate of income and expenditure for a set period of time. Having a budget and sticking to it can be a bit tough, but it will grant your more control over your finances. This essentially will save you some money. If you need help tracking and managing your expenses, consider using Mint or Digit.
Buy or rent used textbooks
It's no surprise that college books are very expensive and can cost a fortune by the time you graduate. However, textbooks are a significant expense for college students. To save money on textbooks, consider purchasing your textbooks by:
Going online — You can find cheaper versions of the same textbooks online.
Renting or buying used books — Used books are less expensive than new ones and can save a ton of money.
Visiting the library — If you want physical copies of the books, your college library will probably have them. Hurry though! Since other students might use the same method, and libraries usually have a limited amount of each book. You should also check your local public library for textbooks.
Sign up for student discounts
Many companies are aware of the sacrifices students have to make in order to afford a higher education. To help facilitate access to a higher education, some companies provide student discounts and/or deals. From the transportation sector, Amtrak and greyhound are among the various companies that offer student discounts. In addition, stores such as Amazon, Apple, Microsoft, Spotify, etc. also offers students deals. Most of these companies will ask for a student verification which will consist of you having to provide your student ID or verify your college email. If you want to know about all the discounts available to students, feel free to sign up to Unidays.
Choose the right meal plan
Some schools require first year students to live on-campus and have a meal plan to get the full college experience. However, meal plans cost approximately $2,000-3,000 per semester. Isn't that crazy? To avoid paying so much money for food, you should consider cooking your own meals if you have your own kitchen. If your dorm doesn't have a kitchen, your best option would be to take the lowest meal plan and buy snacks from your local supermarket. This method will save you a couple hundred of dollars. You should also try to avoid eating out so often. Eating out can be very costly especially if you eat out multiple times a week and live in an expensive city.
Entertainment
Colleges and universities often provide free or low-price for student entertainment. Search for free and cheap fun activities such as festivals sponsored by your school as well as sporting events. Going to parties every weekend can be costly. To avoid exceeding your budget, you should share Uber expenses with your friends or get a designated driver. You should try to stay away from alcohol, but if you choose to consume alcohol make sure to buy the cheap brands. You should also consider the option of not partying every weekend. Staying in ones or twice a month would can help you save some money. Staying in can be fun if you choose to have a game night with your friends or a movie night.
Make your academics your priority
You have to take responsibility for your own future. So, go to class. It's up to you if you want to get an education or sleep all day. Just remember that you're paying for your education. Therefore, get your money's worth.
Apply for a part-time job
Working while in college can be tough but finding the right part-time for you can make all the difference. If you choose to get a job, make sure to find a job that works for you, rather than the other way around. Remember to prioritize your academics, and therefore your job should not come before it. As a college student you might want to consider the following list of possible jobs.
Campus tour guide
Resident advisor
Lifeguard
Library assistant
Tutor
Teacher assistant
Working while in college is not easy. Nonetheless, it can help you cover your college expenses.
Make sure you're getting the most of your financial aid
Many students leave free money on the table by not taking advantage of the gift aid opportunities that are out there. Make sure that you file your FAFSA and also research scholarship and grant opportunities that are out there. Also, financial aid services like Frank can also help you close your aid gap.
Affording college now a days can be very expensive but if you spend your money wisely, you can make it happen!