You don't have to hear it again because you know it too well for sure: Long distance moves can eat up much time, money, and energy. And if there's just a way to stay forever in the place where you currently live, you'll never think about moving because it's just too much hassle and adjustment to handle. However, shift happens—a shift in your priorities, a shift in your goals, well, there are too many kinds of life changes that can happen inevitably that can cause you to relocate.
Anyway, before the conversation turns a bit sentimental, let me just assure you that long distance moves don't have to break the bank. While you can't move for free, and that's for sure in most instances, you can find ways on how to make your cross country move more affordable than usual. Let's talk about those ways then.
Start Preparing for the Move as Early as Possible
Last minute moves, especially if it's a cross country move can drive you crazy. Chances are, you'll do it all wrong when it comes to sorting and packing your items as well as choosing the right moving company or the company from which you can rent moving vehicles. So, plan and prepare for your move as early as possible. Look at this sample moving timeline that can serve as a guide.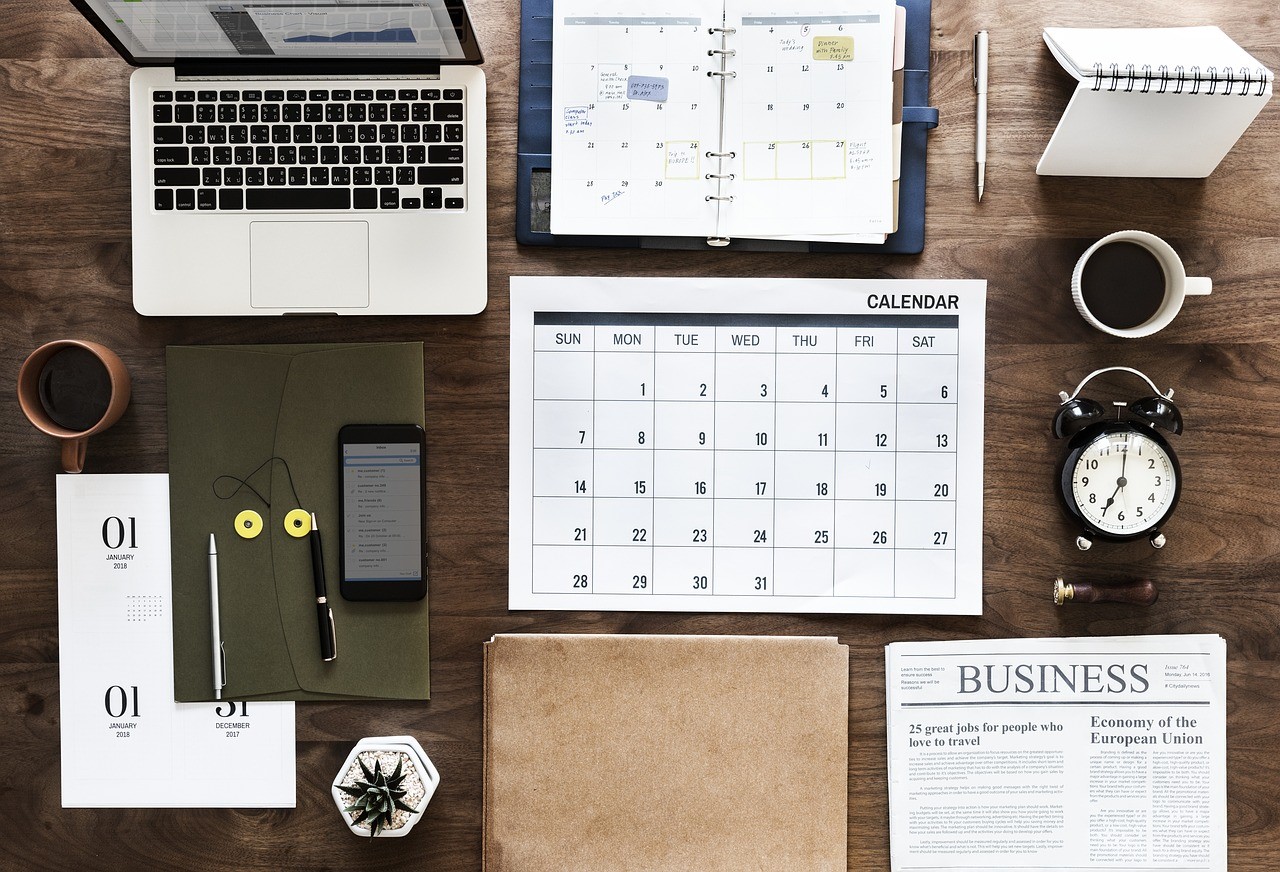 Choosing the Date of Your Move is Crucial
As much as possible, don't set your move on days when the demand for professional movers and moving vehicles is high. The higher the demand, the higher the rates that moving companies would set, too. So, which dates are usually not the best choice for moving? These include summer, weekends, holidays, and the months between Memorial Day and Labor Day. The first and last weeks of the month are not your best bet, too.
Sell Most of the Bulkiest Items
If there's a way you can get rid of the bulkiest items, do it. Moving companies usually charge rates based on the number of items and the total weight of all the items you're moving. You can sell them online, to your friends, or you can hold a garage sale. This is actually one of the reasons why you should start planning early for your move. Being able to sell stuff in good price doesn't usually happen overnight. Read why you may consider selling everything when you move: https://lifehacker.com/consider-selling-everything-when-you-move-635143382
Get Free Moving Supplies
Go scavenge through your piles in the storage room and search for packing supplies such as boxes. You may also ask your friends and neighbors if they have unused boxes, packing tape, bubble wrap, and other moving supplies. Aside from your friends and neighbors, there are other sources you can get free packing supplies from. Craigslist and Freecycle are some examples.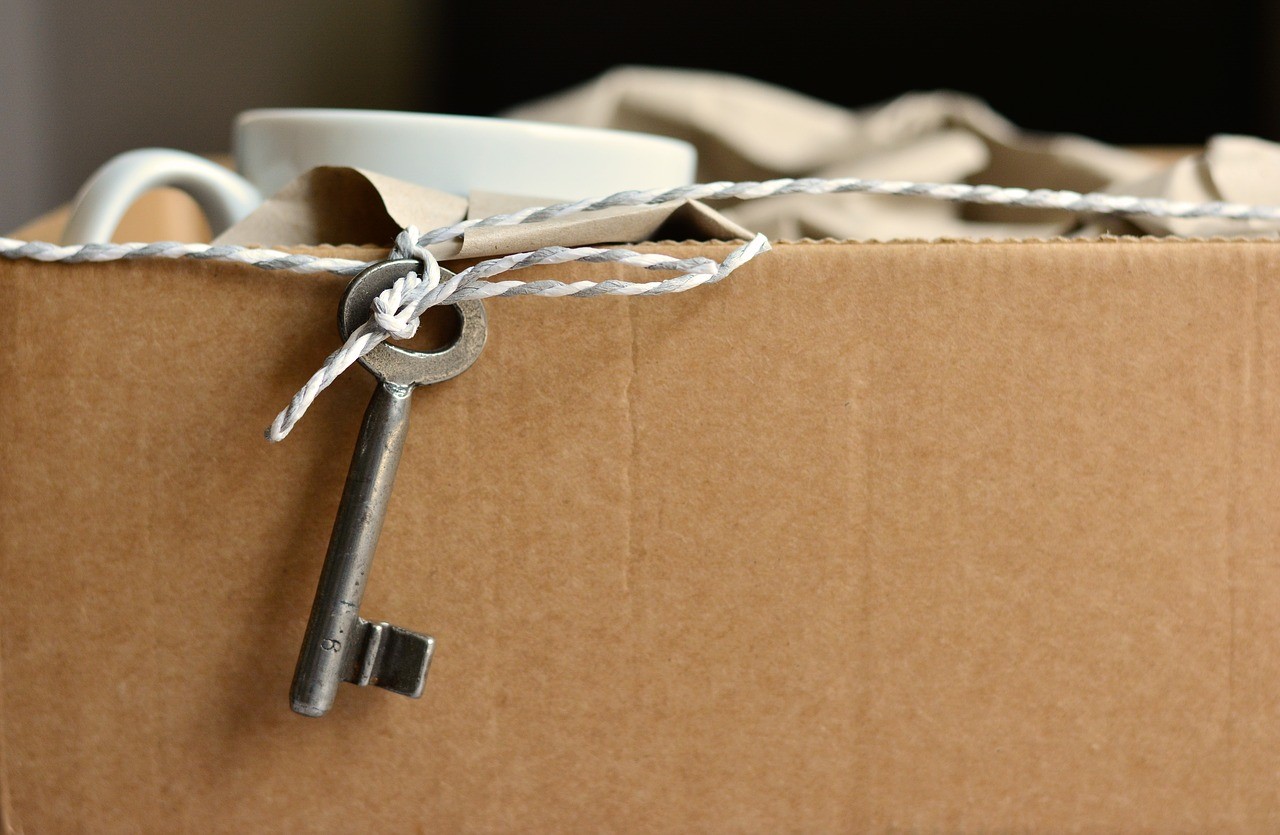 Rent a Portable Moving Container or a Freight Trailer
Renting a portable moving container or a freight trailer works in a very similar way. If you're going to move with a portable moving container, all you have to do is to load your items and the container company will transport it to your new location. Similarly, a freight moving trailer company will give you three days to load your stuff in a huge trailer they will park near your current home. Then, after three days, the company will assign their staff to drive it to the place where you will move.
Hire a Professional Moving Company
It's not going to cost you a very hefty amount if you pick the right moving company and if you pick the right date to move. The site Great Guys Moving can also give you valuable advice on choosing the right movers. When you hire professional movers, the biggest advantage you get is convenience. You'll be able to save lots of time and energy depending on which services you take advantage of. They can even help out in packing your stuff.
Bonus tip: Is your move work-related? Perhaps, your company has asked you to transfer to a new location? You may try to ask the HR department of your company what provisions they can offer you since the company has prompted your move.