Everybody wants to succeed. But success involves much more than just wishful thinking. Successful people put a lot of work into developing who they are. They all have a combination of skills that put them ahead of everybody else, some of which you can also develop. If you want to be successful, learning some of these skills will help you in your life and your career.
How to sell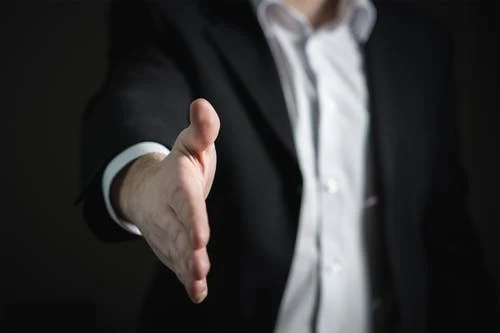 The main reason for failure in business is the lack of money. That is why employers find it difficult to fire an employee who is good at sales. The business is there to make money, so anyone who can bring in revenue is an asset. Whether owning a business is part of your plans or not, you need to learn how to sell. We are selling every day, and even when you go for a job interview, you are trying to sell yourself and your skills. Knowing how to sell will put you way ahead of everybody else.
Marketing
If you start your own business, make marketing a priority. One of the reasons most businesses fail is their inability to market their products and services. Marketing has to do with knowing the needs of a buyer and providing solutions. Products and services that have good marketing don't struggle to bring in revenue. Marketing also involves reaching the right clients, and with resources like the free eLearning content providers directory listing, you will be on the right track.
Public speaking
In this information age, the ability to absorb information and communicate is one of the most valuable skills you can have. The ability to teach, inspire, and motivate others is a very much sort after skill. The most successful people in the world are some of the greatest speakers. Even Warren Buffet thinks that public speaking is a single skill that can boost your career significantly. In his words," you can improve your value by 50% just by learning communication skills".
Emotional intelligence
Emotional intelligence experts in a study say that 85% of people in business do not feel like their employers value them. Emotional intelligence is more about your ability to show empathy. Studies show that most senior executives do not show empathy. When you make employees feel valued and appreciated, they are motivated to work harder to achieve the company goals. Being able to attend to your employees or team members and helping them succeed is a skill that will make you successful as a business owner.
Networking